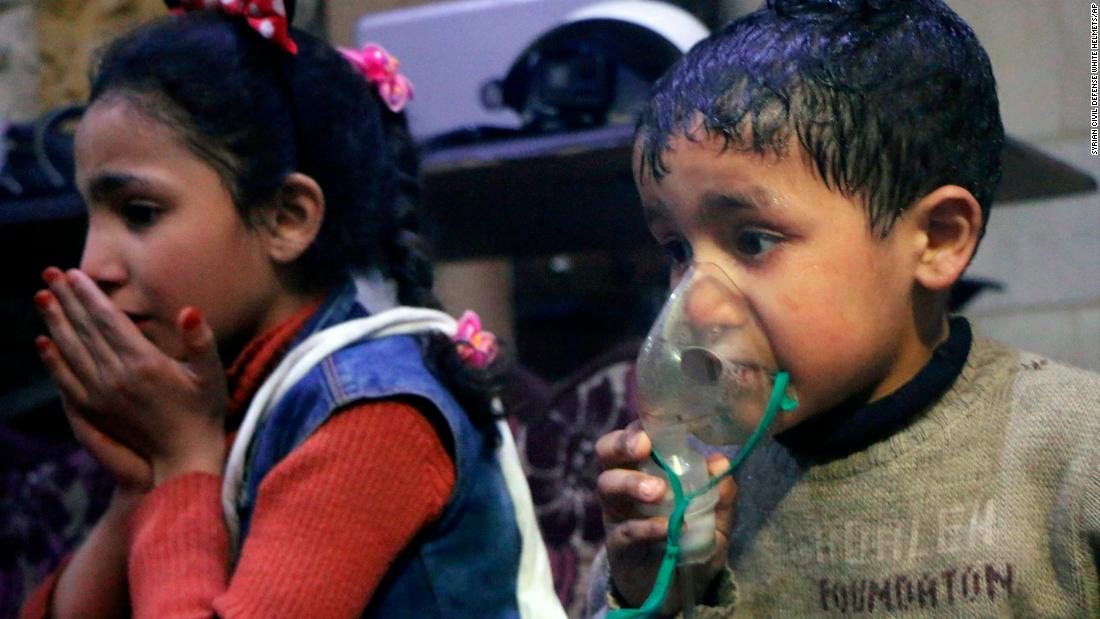 ( CNN) Every week, I offer a glimpse of the kind of intelligence appraisals that are likely to come across the desk of the President of the United States. Modeled on the President's Daily Briefing, or PDB, which the director of national intelligence prepares for the President almost daily, my Presidential Weekly Briefing focuses on the topics and issues the President needs to know to construct informed decisions.
'Animal Assad': Unleashed and undeterred
Reports
indicate
the Syrian regime, yet again, launched a suspected chemical weapons assault against civilians — this time in Douma in beleaguered Eastern Ghouta. Douma was the last rebel held foothold in the area, and talks between the rebels and the regime collapsed on Friday.
What the US-Mexico border truly looks like