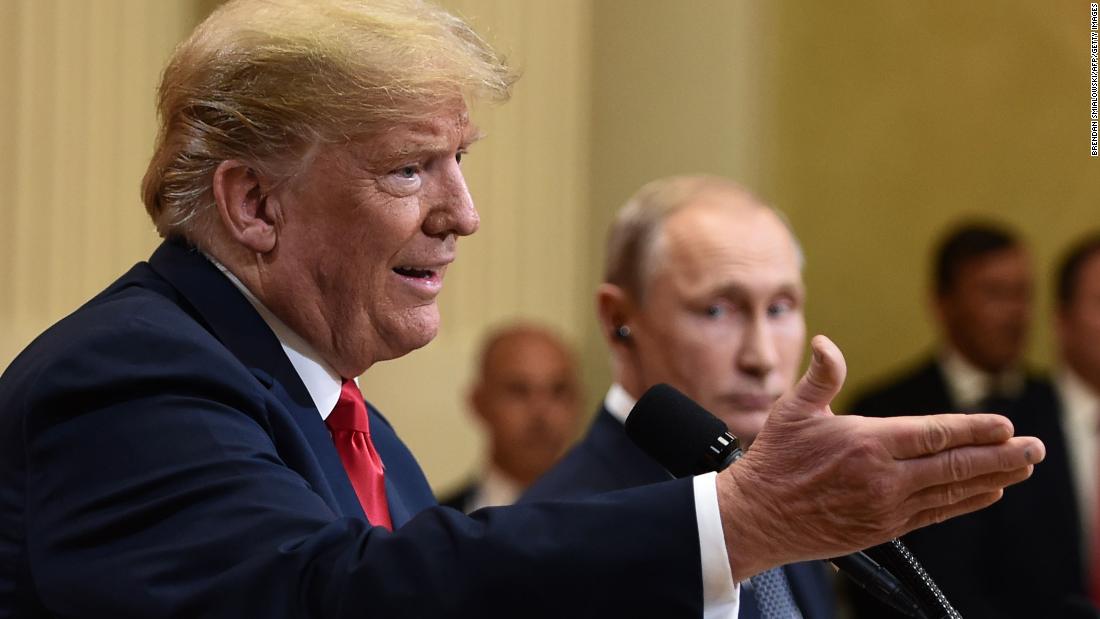 ( CNN) How much longer can the foreign policy leaders in President Donald Trump's Cabinet stick by this President?
At a press conference in Helsinki standing next to Russian President Vladimir Putin, instead of endorsing the unanimous finding of US intelligence agencies that Russia interfered in the 2016 presidential election, Trump observed that Putin was "extremely strong and powerful in his denial."
Well, that resolves it then! We will always take the word of Putin, a former longtime KGB official whose actions around the world have run counter to American interests, against those of America's key intelligence agencies.