International survey find less confidence in Trumps ability to lead than in Putins or Xis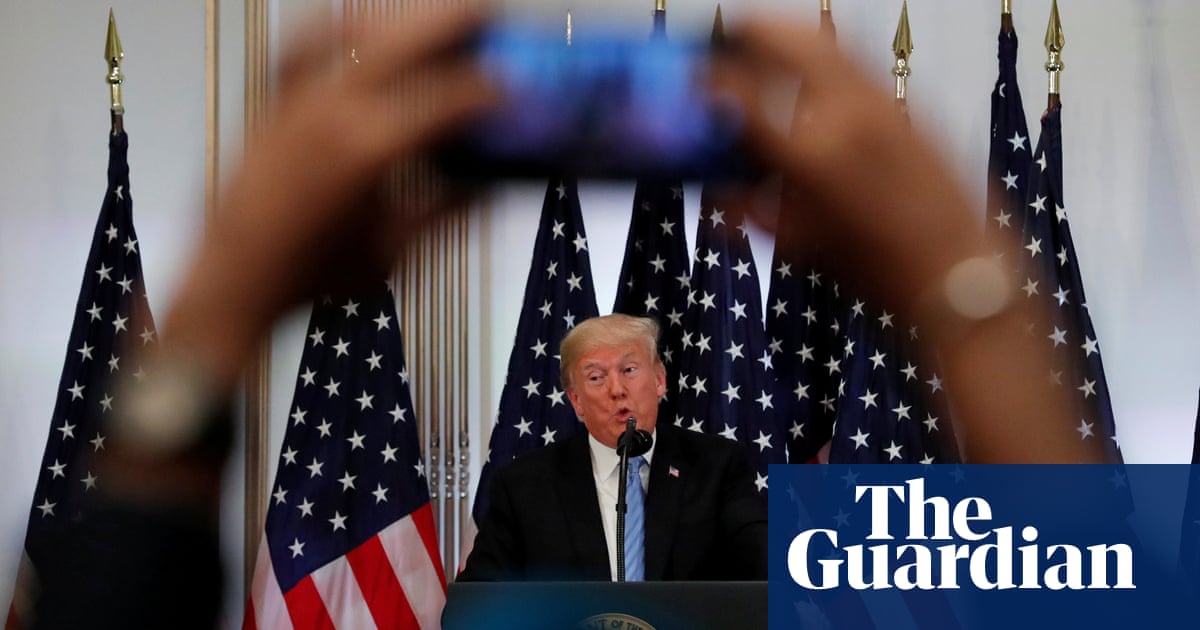 The global image of the US has sunk to historic lows since Donald Trump took office, a survey of 25 countries has find, with only Israelis, Russians and Kenyans presenting an increase in positive attitudes.
In the Pew Research Center poll, respondents generally had less confidence in Trump's ability to lead than they did in Vladimir Putin's and Xi Jinping's.
A year after confidence in the US collapsed during the real estate tycoon's first year in power, favourable views of the country remained low in 2018, especially among the US's closest allies.