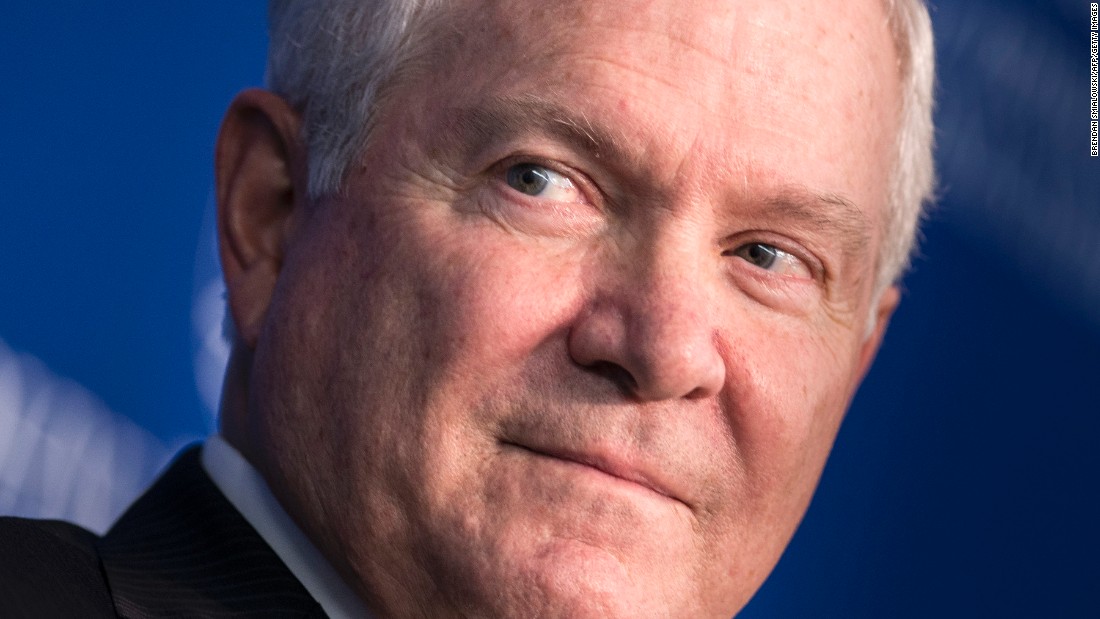 Washington( CNN) Former Defense Secretary Robert Gates on Sunday defended President-elect Donald Trump's pick for secretary of state, ExxonMobil CEO Rex Tillerson, over his relationship with Russian President Vladimir Putin.
"Clearly the CEO of any US company that does business around the world is going to want to be on friendly relationships with the leaders and governments of those countries where they do business. But being friendly doesn't construct you friends, " Gates said in an interview on NBC's "Meet the Press."
Gates' remarks come after he and former Secretary of State Condoleezza Rice both recommended Tillerson for the job. The pair of GOP heavyweights run in the George W. Bush administration, though Gates continued to lead the Pentagon under President Barack Obama.