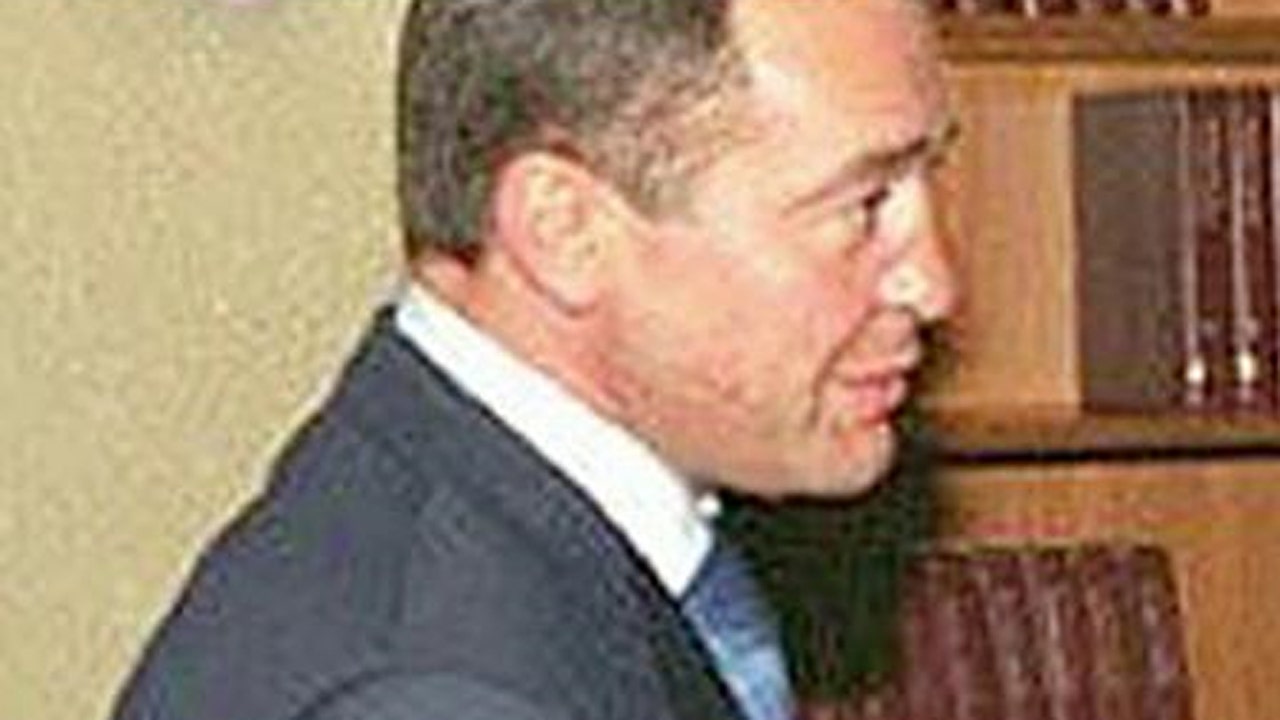 Authorities are reportedly investigating whether a former aide to the Russian president was viciously attacked outside a Washington hotel before he was were dead inside his room in November.
A law enforcement source told Reuters Friday that investigators are trying to determine whether there was a motive for the alleged deadly assault of Mikhail Lesin, the former press minister for President vladimir putin. Police havent named possible suspects in the case.
Washington D.C. police spokesman Officer Hugh Carew corroborated Thursday that autopsy outcomes depict the cause of Lesins death was blunt force trauma to the head, but the manner of death was undetermined. Russian media previously reported, quoting Lesins family members, that he had died of a heart attack.
The D.C. Medical Examiner's Office said in a statement that other contributing causes were blunt force injuries of the neck, torso, limbs and legs.
Russian Foreign Ministry spokeswoman Maria Zakharova said in a Facebook post Friday that the Russian Embassy has attained multiples requests for information about the investigation into Lesins death and have received no substantive material.
On the night he died, Lesin was going to attend a jamboree at Washingtons Ritz-Carlton hotel honoring Pyotr Aven, a Russian billionaire and philanthropist, according to Radio Free Europe. Lesin never arrived.
Lesin was a media adviser to Putin who helped determined the English-language news service Russia Today.
The Associated Press contributed to this report .
Read more: www.foxnews.com