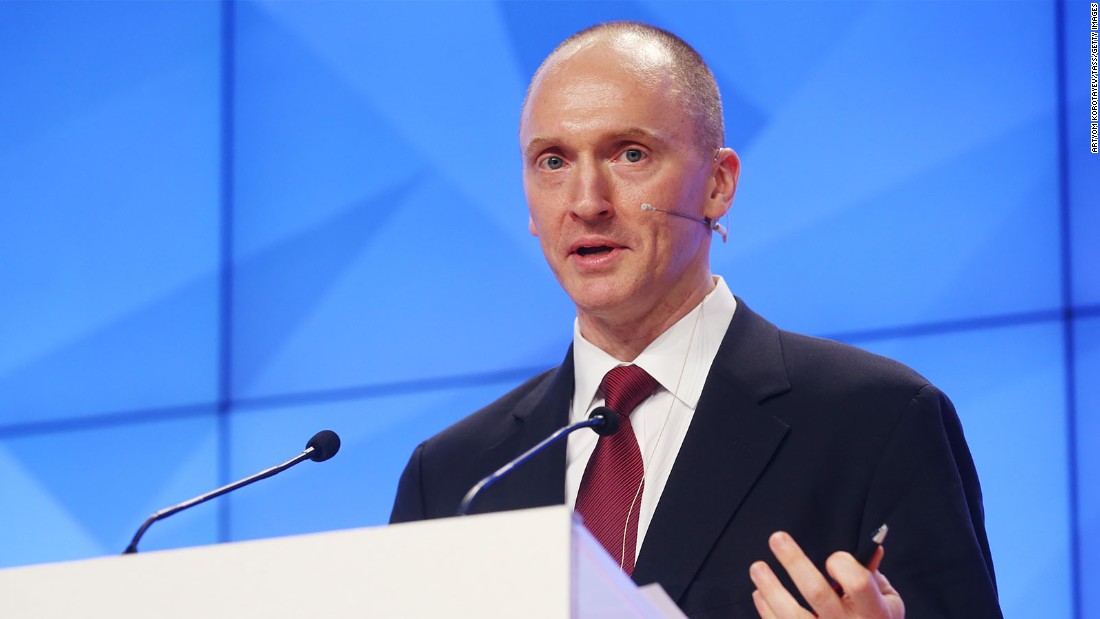 ( CNN) On Sunday night, I came across a terrifically informative Twitter thread from April Doss regarding this weekend's release of a previously categorized foreign surveillance warrant application on one-time Trump campaign official Carter Page. The warrant, approved in 2016, let the FBI to conduct surveillance on Page.
I reached out to Doss to walk me through the FISA process and shed some light on who is right when it comes to the Page warrant in particular. She knows of what she speaks: She spent May 2016 to May 2017 as the senior minority advise for the Senate Intelligence Committee's Russia investigation and is now the chair of cyber& privacy at the law firm Saul Ewing. She has also previously served as the head of intelligence law at the National Security Agency.
Our conversation, conducted via email and gently edited for flow, is below.