Member nations poised to expel diplomats as European Union leaders agree that Moscow is likely source of Salisbury attack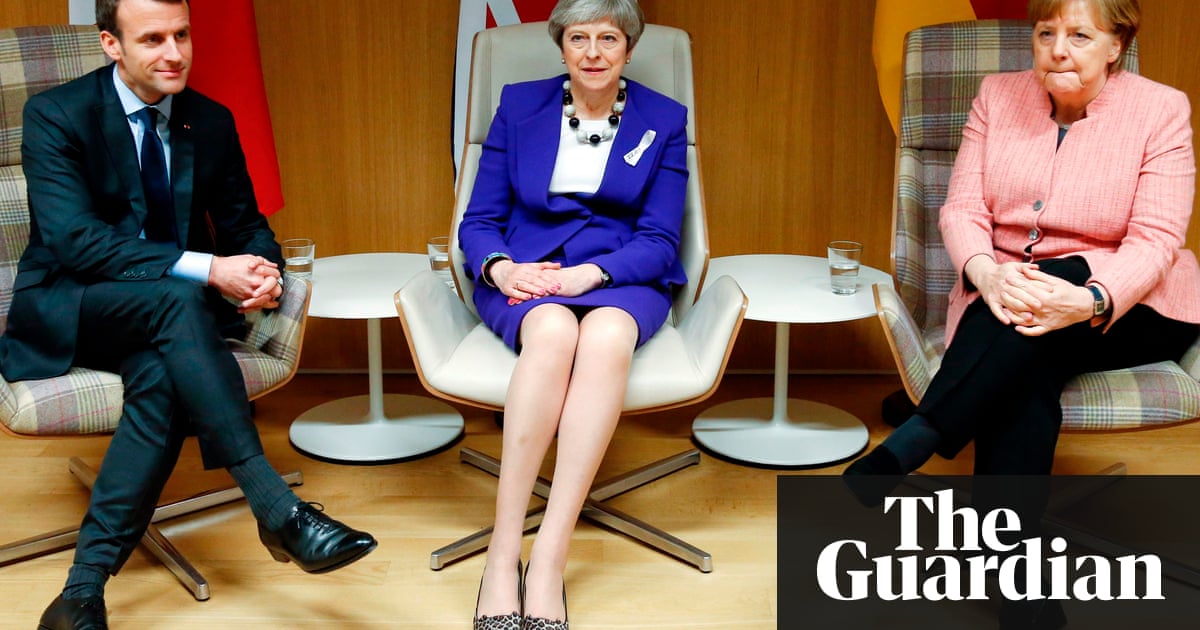 The European Union has recalled its ambassador from Moscow after leaders on the continent threw their weight behind Theresa May's stance over the Salisbury attack. Several EU member states were poised to announce expulsions of envoys, in a bid to dismantle Vladimir Putin's spy network.
Following a summit in Brussels to discuss the response to the Salisbury nerve agent attack, EU leaders dedicated their full-throated backing to the prime minister by adopting a statement proclaiming it was " highly likely Russia is responsible" for poisoning Sergei Skripal and his daughter, Yulia.
Donald Tusk, the president of the European council, tweeted that all leaders concurred Russia's responsibility for the attack was highly likely.