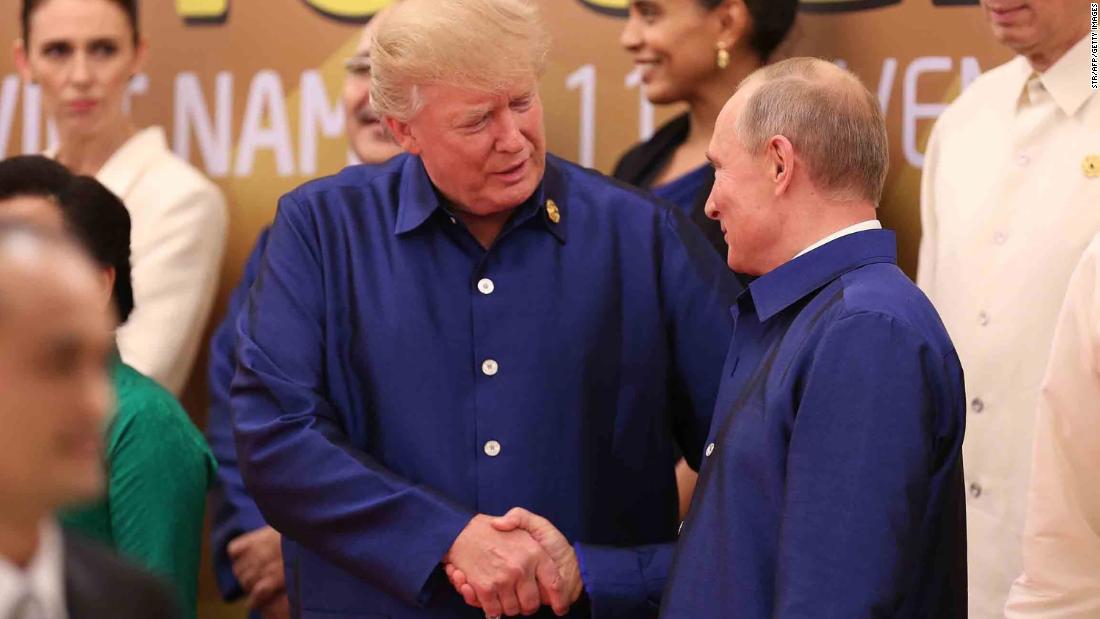 Washington( CNN) Alternative facts. Lies. Distortion. Exaggerations. Misstatements. Half truths.
According to a
count maintained by The Washington Post's Fact Checker and updated Tuesday morning
, Trump has now constructed 1,628 false or misleading claims in his 298 days in office. That's an average of 5.5 a day. Five and a half deceive or outright false statements for each day — including weekends! — that Trump has been president.
By the Fact-Checker's estimates, Trump — if he keeps up his current pace — will blow past 2,000 misstatements and/ or untruths in his first year in office.
The president of the United States has misinformed or lied more than 1,600 times since January 20.