As Syrian regime bombs rain down, the White Helmets fear their families will be next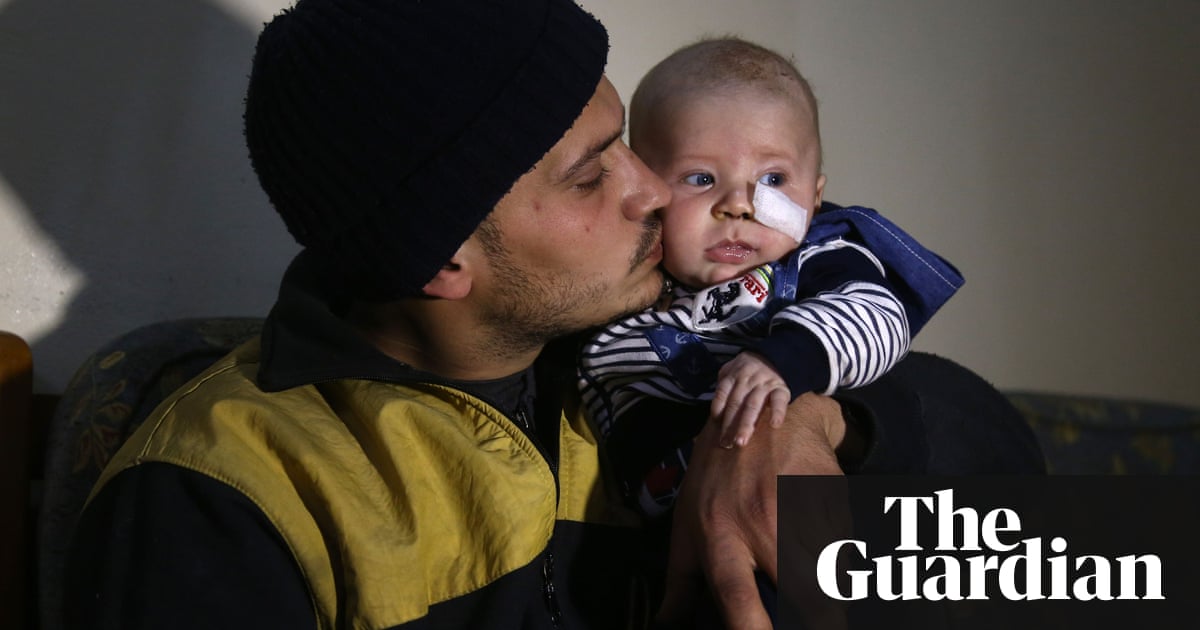 Saeed al-Masri rushed to the site of the bombing in the town of Saqba, in the rebel-held enclave of eastern Ghouta.When the volunteer rescue worker arrived here the ambulance he realised it was his street that had been bombed. Then he realised it was his home. His three-month-old son, Yehya, was inside along with his wife.
" I cannot describe the scene ," he said in a phone interview with the Guardian about the incident earlier this month." I have insured many children under the rubble, but I had been waiting for my son for four years ."
The couple had waited a long time for another child, their two daughters having died shortly after birth. Unthinking, he ran into his house, climbed the stairs and detected his baby bleeding with cuts from shattered glass. His wife was screaming.
Yehya, whose name entails "to live", was taken to the medical centre and Masri went back to the scene to help the other wounded residents.
Masri is a volunteer with the White Helmets, a group that conducts search and rescue operations in the rubble after the Syrian government and its allies conduct airstrikes and bombings in opposition-held areas. With cameras mounted on their helmets, they have documented countless moments of sorrow and distress across the country.
Read more: www.theguardian.com