Moscow said to be trying to scare activists into submission over annexation, with growing numbers disappearing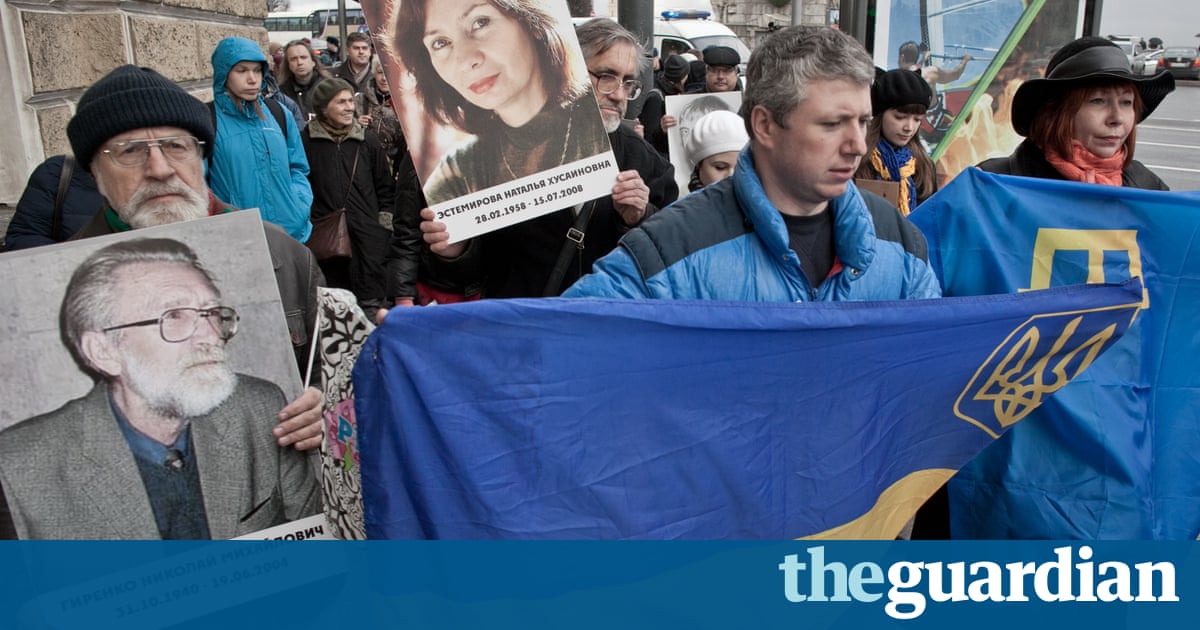 Human rights activists have warned of a worsening campaign of harassment in Crimea against Crimean Tatars, including political apprehends, trials and kidnappings.
Crimean Tatars lived in the area for centuries before it was settled by either Russians or Ukrainians, but now make up only about 13% of Crimeas population. During Russias 2014 annexation of the region, the Crimean Tatars largely boycotted the hastily organised referendum, and community leaders called for Crimea to remain part of Ukraine.
Two-and-a-half years later, Crimean Tatar activists accuse the Russians of trying to scare them into submission.
In a column for the Guardian, Crimean Tatar activist Ayder Muzhdadbayev, said: There are no barbed-wire fencings in this new hybrid ghetto of Vladimir Putins yet. Instead of wire there is hate-filled TV propaganda, total surveillance and constant harassment.
With each pas week, there are new reports of Crimean Tatars detained, questioned or simply disappeared.
They have already realised that they cant get Crimean Tatars to love the authorities concerned, so instead the chore now is to silence them said Ilmi Umerov, by telephone from Bakhchisarai in Crimea. If they are scared, they wont speak, they wont voice their grievances, and they wont holler that Crimea is Ukraine.
Read more: www.theguardian.com