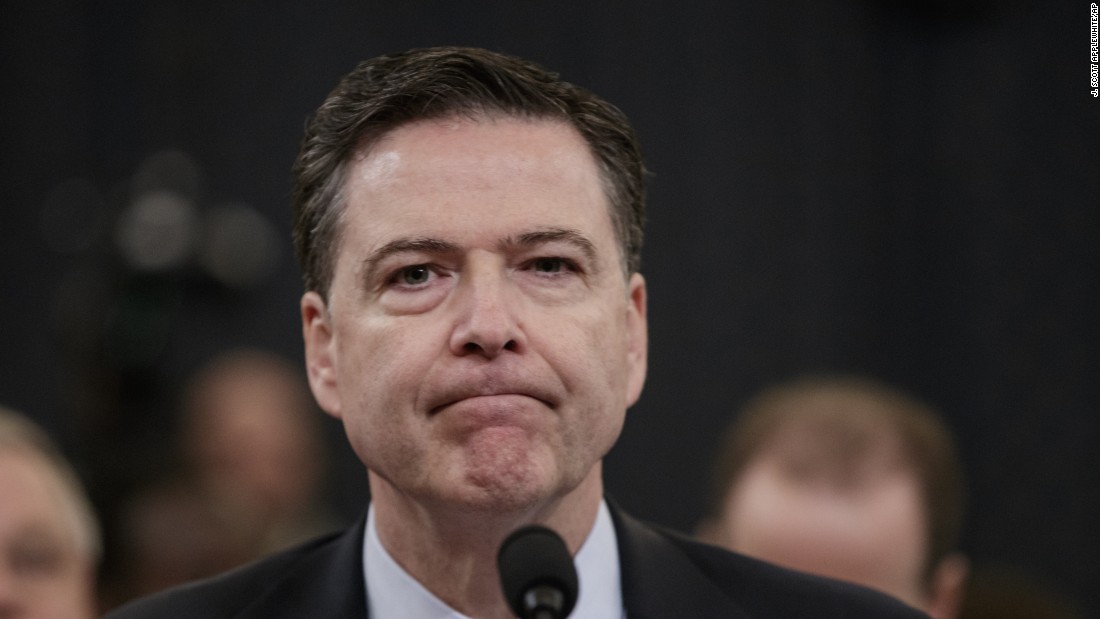 ( CNN) James Comey is at it again.
The FBI director, in his deadpan way, characteristically unleashed a new chain of political outcomes Monday, in hours of steely witnes before a House hearing examining Russian meddling in the presidential election.
Just five months ago, Democrat were left fulminating at Comey's handling of the probe into Hillary Clinton's email server.
The wiretapping saga in 2 minutes