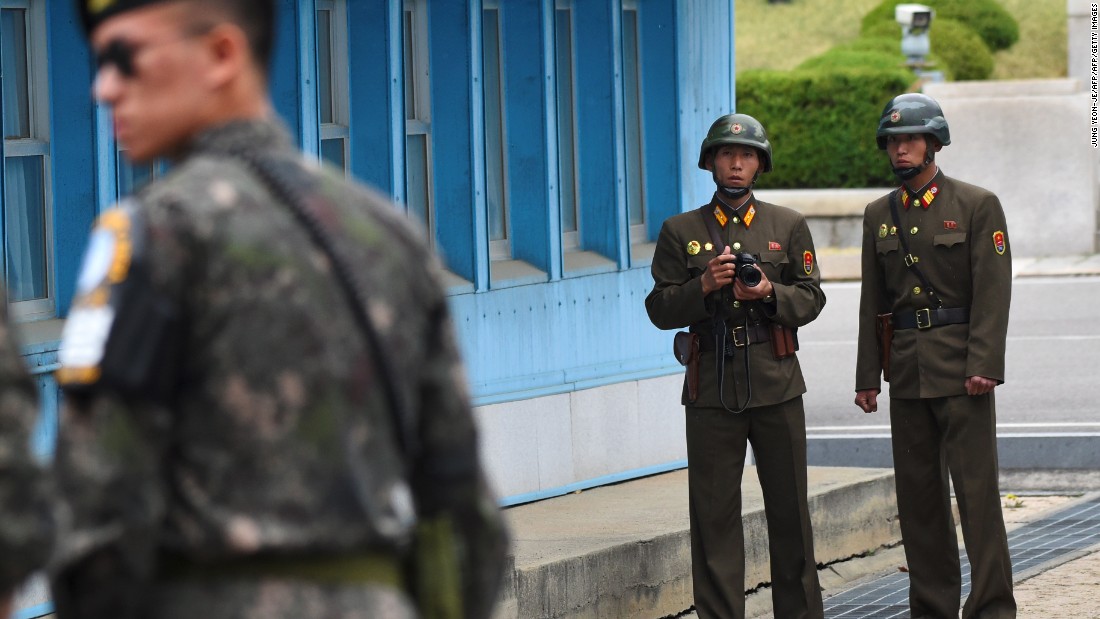 Washington( CNN) Even as tensions between the US and North Korea have intensified, along with President Donald Trump's rhetoric, US envoys have quietly and steadily been in contact with their North Korean counterparts.
The sessions, led by the US Special Representative for North Korea Policy Joseph Yun and reported on by CNN, have focused on Americans detained in North Korea, but have also touched on the relationship between the two countries.
The US has been in contact with North Korea since at the least February at an official level and there have been lower-level the discussions between Americans — though none who represent the US government — and North Korean officials.