With spouses, sons and fathers dead or missing, Syrias females have been unwittingly thrust into the spotlight. Their resilience and innovation could point a way forward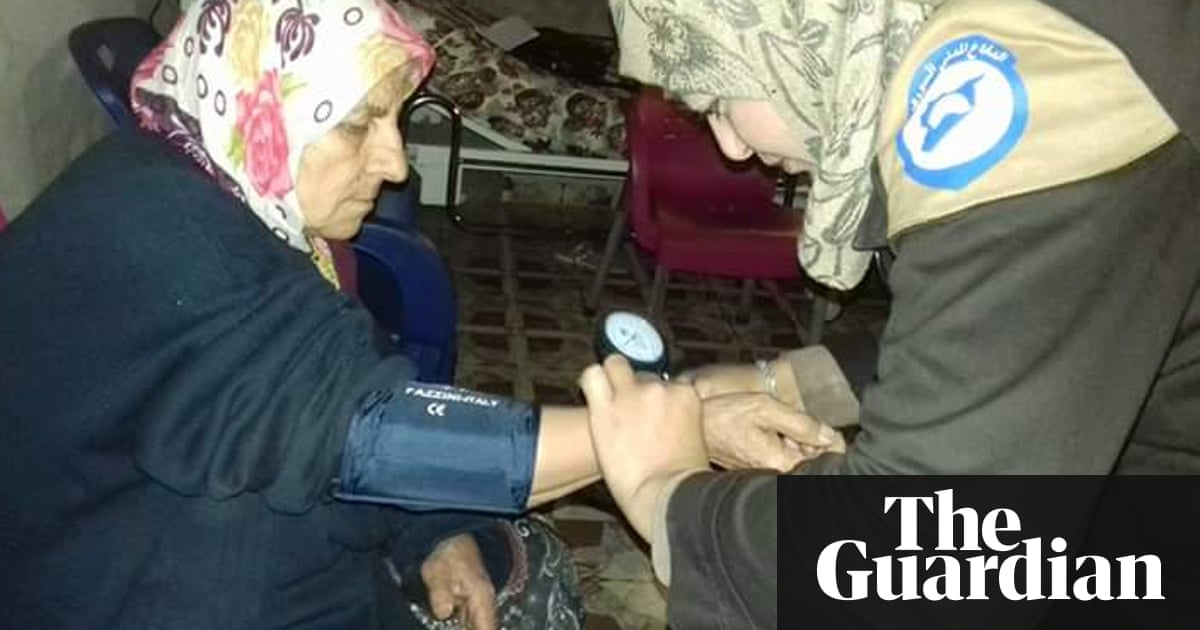 The plight of approximately three million civilians encircled by hostile forces in Syria's north-western Idlib province is growing worse by the day, according to UN officials, aid agencies and advocacy groups who fear a looming humanitarian catastrophe.
For many Syrian households, Idlib is the refuge of last resort, after their forced displacement from homes in other parts of the country. But it also hazards becoming a sanctuary without exits- what activists have worded a "kill-box" from which there is no escape. The Syrian army, backed by Russian and Iranian forces, is entrenched to the south and east.
The route north is blocked by Turkish forces occupying Syria's Afrin region. Along with Free Syrian Army( FSA) rebels, they have confiscated a crescent-shaped area around Idlib. The Turks last week set up "observation posts" ringing the province. For this reason, many refugees from the Damascus area have instead fled south to the rebel enclave in Dara'a. But a fresh government offensive is also feared there.
As the last remaining province not controlled by Bashar al-Assad's forces, Idlib is the assemble phase for both opponents of the Syrian president's regime and those who simply have nowhere else to run. But their situation is dire, with approximately 1.7 million people in need of humanitarian assistance.
Residents of east Ghouta, outside Damascus, were bussed there after the besieged enclave fell to regime forces-out earlier this year. A similar operation took place last week, involving people from the Yarmouk refugee camp and Hajar al-Aswad, close to the capital.