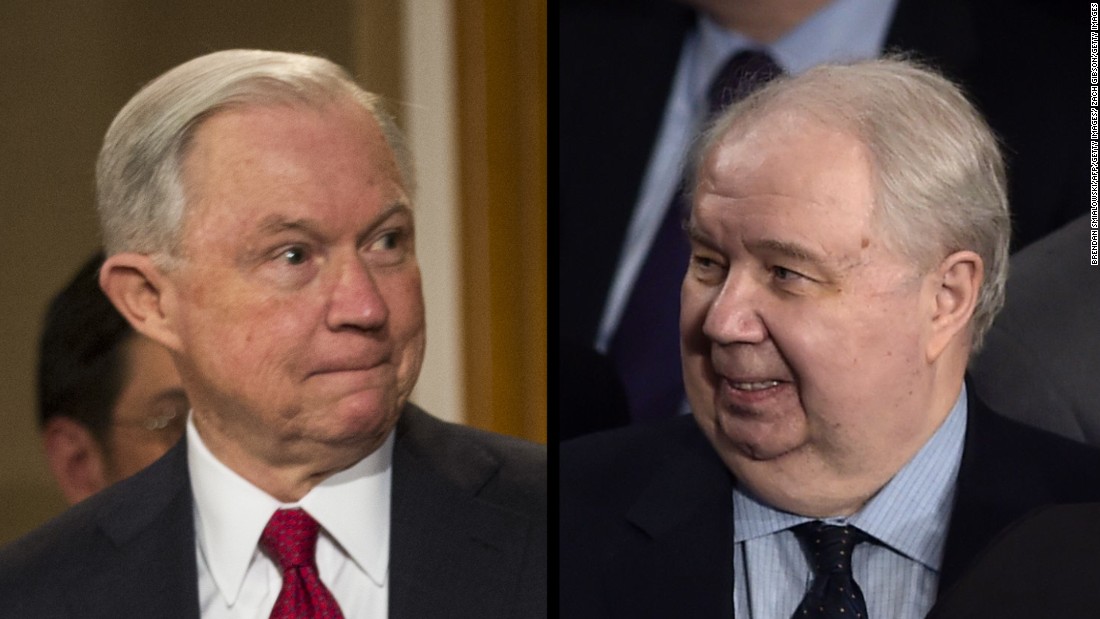 ( CNN) Trump's Russia problem is not going away. Here are the 5 things you need to know to Get Up to Speed and Out the Door.
1. CNN town hall
Sens. John McCain and Lindsey Graham
may be friendship goals
— tearfully singing each other's praises Wednesday night during a CNN town hall. B
ut the two top Republican foreign policy hawks
are all business when it comes to alleged Russian ties to their party. During the town hall, they lambasted President Trump over his approach to Russia and its president, Vladimir Putin. "When it comes to Russia, he has a blind spot, " Graham said.