Following our article on female adventurers of the past, were bringing things up to date with a look at the explorers making their mark today and inspiring others to get out and blaze a trail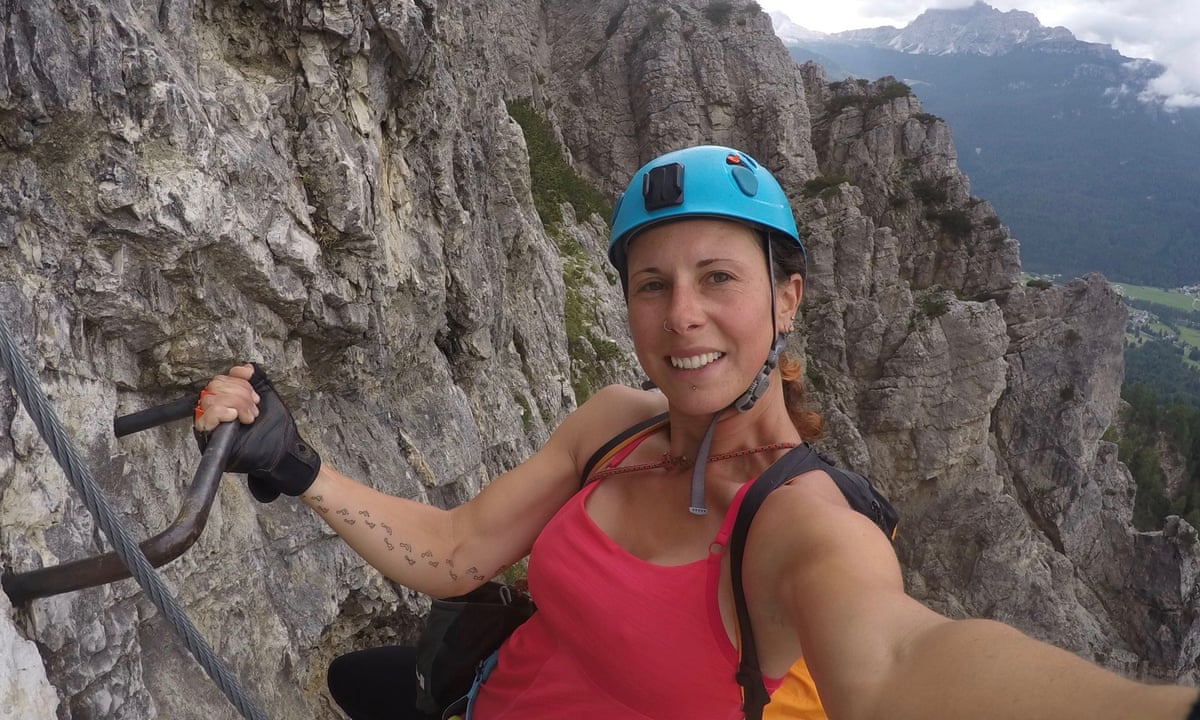 Journalist Nellie Bly jumped off the page at me as I was researching Victorian female travellers. The more I got to know her, the more I was intrigued by this fearless character who wouldnt take no for an answer. Her campaigns in print brought the restructuring of womens asylums, orphanages, sweatshops and prisons.
The story that brought Bly the most acclaim was circling the globe in 72 days in 1890, beating the fictitious record in Jules Vernes Around the World in 80 Days. One hundred and twenty 5 years later, I followed in her footsteps.
We both travelled alone with one small pouch. She went by ocean liner and train. I flew. She journeyed through the Victorian age. I travelled through the information age, blogging along the way. Tracing Blys race around the planet expanded my own world of adventure, and I became a fellow of the Royal Geographical Society. The UK and Ireland have created many bold female travellers. My objective is to set them on the map as role model fostering us to travel out of our consolation zones.
Anna McNuff
Read more: www.theguardian.com