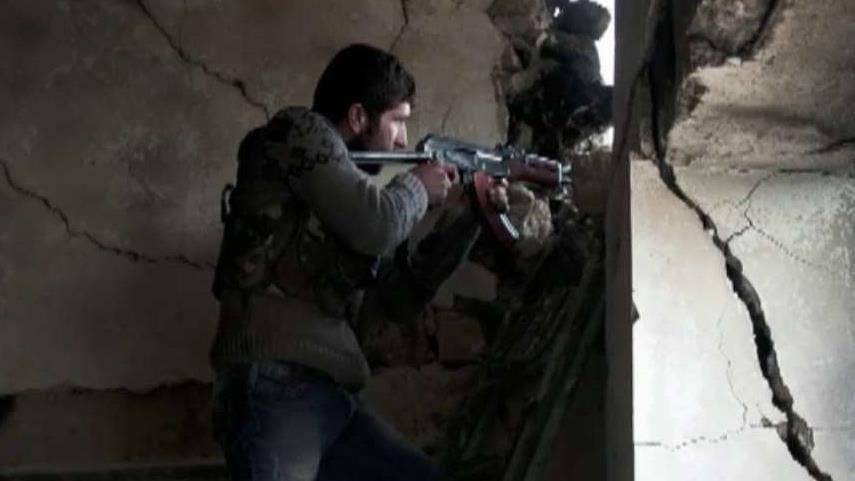 Russian Prime Minister Dmitry Medvedev said the world was opposing a new Cold War, warning of grave consequences for the West if it didnt cooperate with Russia in Syria and elsewhere.
We have slid, in essence, into hours of a new Cold War, Medvedev said in a speech Saturday to senior international officials at a marquee security seminar in Germany.
Medvedev cited the Syria conflict as an arena of very much Russian-Western cooperation, especially on military issues.
The key to resolving that conflict, he told, was the cooperation of Russian and American military officialsregularly, constantly, every day.
Military officials must be in constant contact, Medvedev said, returning to the point afterwards in his statements. They should be calling one another 10 times a day.
Russia has been using its military intervention on behalf of President Bashar al-Assads regime in the Syria conflict to raise its profile as a player on the world stage. Cease-fire talks in Munich Thursday night elevated Russias profile by creating a working group co-chaired by Russia and the U.S. that was tasked with ascertaining the technicalities of a Syria cease-fire.
Medvedev insisted in his speech and a short Q-and-A session alongside French Prime Minister Manuel Valls that the West faced a stark option: cooperate with Russia on common interests such as fighting terrorism and ensuring stability in the Middle Eastor face a permanent, global conflict.
He added the U.S. and Western Europe had departed from a post-World War II security architecture that had ensured 70 years of relative stability.
Do we really require a third global shake-up to realize the importance of cooperation rather than confrontation? Medvedev asked rhetorically after mentioning World War II.
Read more: www.foxnews.com