At an international meeting to discuss the recapture of the Isis stronghold, Brett McGurk says stabilisation schemes must keep pace with military campaign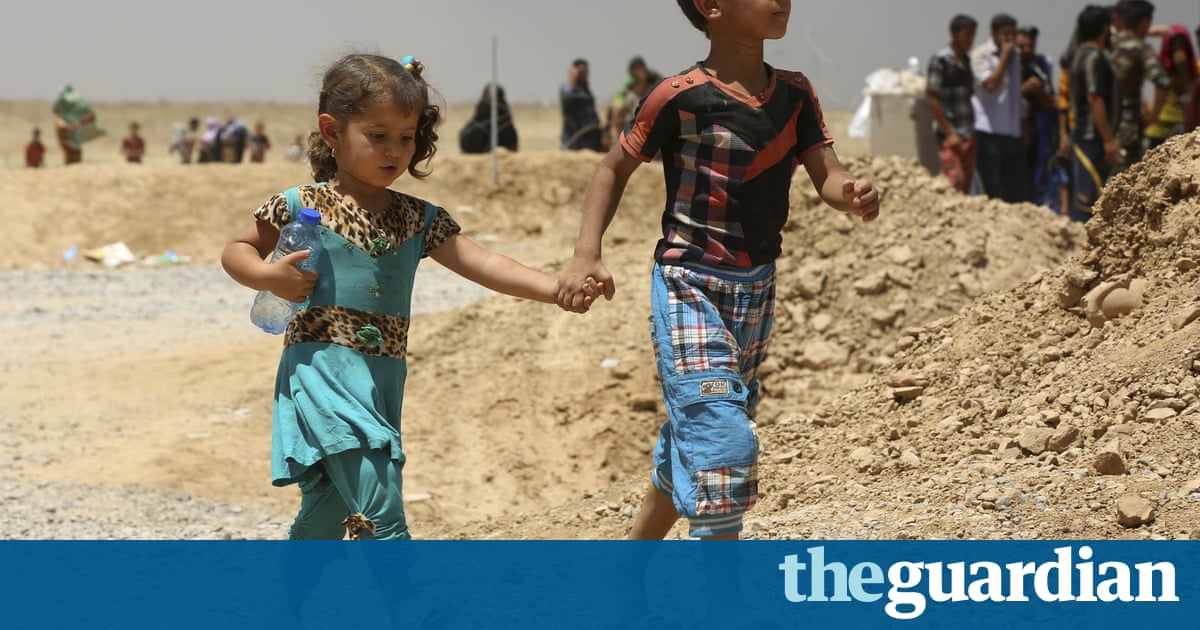 The liberation of the Islamic State-held northern Iraqi city of Mosul is now in sight and preparations are ahead of schedule, but parallel plans for refugees and stabilization of the city must keep pace with the military advance, Brett McGurk, the US envoy to the coalition against Isis, said on Thursday.
Speaking at a session of 30 defense and foreign ministers in Washington, including the UK foreign secretary, Boris Johnson, McGurk said: The freeing of Mosul is now in sight and an achievable goal.
It is widely expected the assault will be published in November, although no public timeline is being given by the coalition.
Ash Carter, the US defence secretary, added: The biggest strategic concern of this group of defence ministers was that the stabilisation and governance endeavor will lag behind the military campaign. Making sure theres no such lag must be a significant strategic priority for us.
The recapture of Mosul would mark the end of the IS phony caliphate, McGurk said, adding the freeing would have to be planned with care since the world will be watching.
The coalition is anxious to ensure that the recapture of the city which has a complex ethnic structure does not lead to political or military infighting, as rival groups try to fill the power vacuum caused by the defeat of Islamic State.
McGurk uncovered detailed planning was under way to ensure that assistance organisations could speedily move in to provide food, shelter and other support for an estimated 1 million people in the city. He also said he expected Iraqi security force would be supplemented by Peshmerga forces-out and 15,000 local fighters from Nineveh province.
Read more: www.theguardian.com