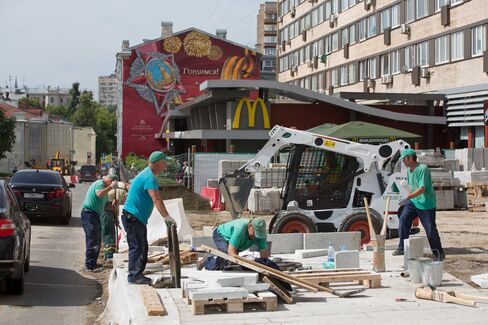 Ilya Bogdanov evacuated his family from their cozy apartment in the heart of Moscow after spending two summertimes with clouds of dust and roaring building machinery. For the rest of the warm weather, they will stay on the Baltic seaside in Latvia.
"We need a reprieve from urban improvement, " the 44 -year-old insurance analyst deadpanned.
Moscow is undergoing a massive reconstruction, amid an economic crisis caused by the slump in oil prices and Western sanctions imposed after Russian's incursions on Ukraine. The city was last subject to such a major revamp under Soviet leader Nikita Khrushchev in the 1960 s, told Grigory Revzin, an urban planning expert and a champ of the project even before Moscow hired his architecture firm.