This is not a decision that was taken softly, tells US state department of move made after Russian-Syrian bombing campaign intensified on Aleppo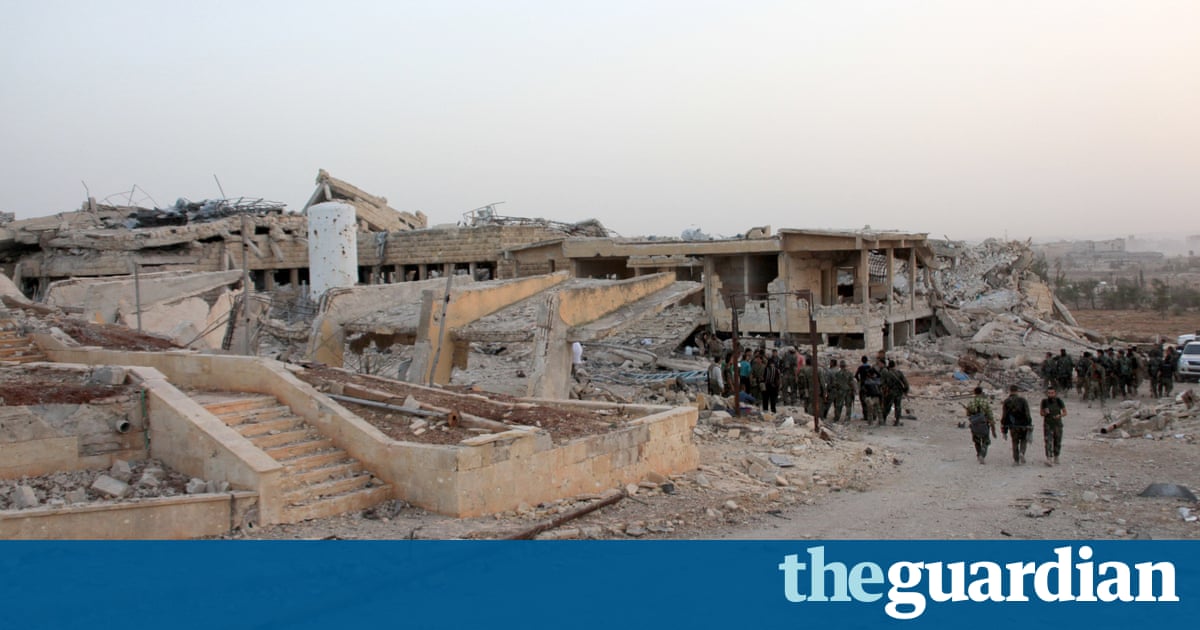 The US has cut off contacts with Russia on a Syrian truce, giving up hopes of restoring a ceasefire, as a Russian-Syrian aerial bombing campaign intensified its focus on demolish hospitals in rebel-held areas.
Washington also pulled out military personnel who had been dispatched to work with their Russian counterparts to mount joint bombing operations against Islamic State and Jabhat Fateh al-Sham( JFS, formerly Nusra Front) extremist groups.
A few hours earlier, Moscow declared military contacts with the US had also stopped and Vladimir Putin suspended a six-year agreement with Washington on the reduction of military stocks of plutonium, as the bitter differences over Syria and Ukraine continued to drive a downward spiral in the US-Russian relationship.
Two waves of airstrikes struck eastern Aleppos M1 0 hospital, one of the last three functioning major hospitals in the east of the city. The first strike made the hospital on Monday morning, killing seven people and leaving a large hole near the entrance. It was still reported to be functioning until a second strike in the early evening, when rescue workers were still at the scene. The hospital had already been hit from the air on Saturday and workmen were repairing the damage at the time of the first strike on Monday.
On Sunday, Syrian or Russian aircraft targeted an underground hospital in an opponent region north of Hama. Reports from the city said that no one had been killed in the attack on the hospital which is tunnelled into the side of a mountain, but powerful bombs, perhaps bunker-busters designed to destroy interred or hardened targets, wrecked emergency situations ward, brought down interior ceilings, crumbled cement walls and destroyed generators.
Read more: www.theguardian.com