Motion autumns short of the 226 referendums required to oust the cabinet, as President Petro Poroshenko calls on PM to resign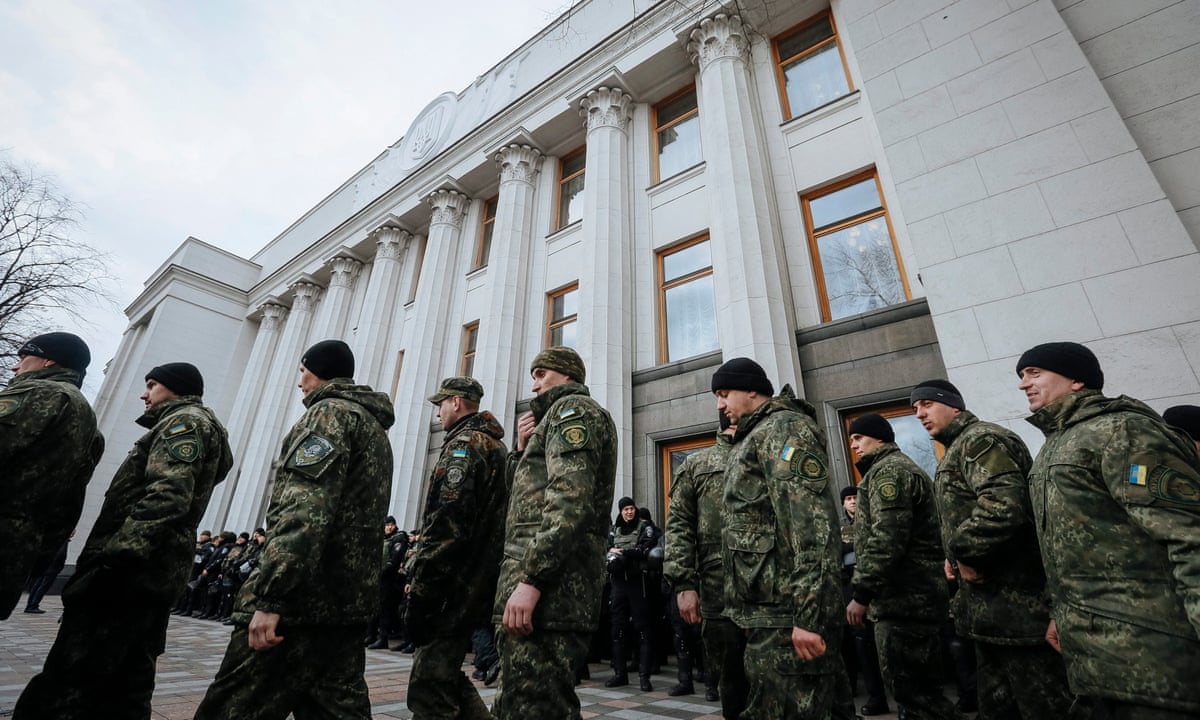 The Ukrainian government has survived a no-confidence vote, despite severe criticism from a majority of MPs.
The vote reflected political tensions amid economic problems that have eroded public is supportive of the cabinet of prime minister Arseniy Yatsenyuk. The failure to pass the parliamentary motion reflected MPs fears that it could cause the collapse of the ruling coalition and lead to early elections.
President Petro Poroshenko had earlier called on the embattled prime minister to resign and for a new cabinet to be appointed.
The tension between the government and the factions has become so high that it poses a threat to the coalitions functioning, Poroshenko said in a statement.
Yatsenyuk defended his cabinets performance during a raucous debate, saying that hatred and anger are not feelings which should unify the political class.
The motion received 194 votes, falling short of the 226 required to oust the cabinet.
Poroshenko and Yatsenyuk are keen to avoid snap elections because both of their parties have fallen in recent opinion poll as public annoyance has mounted with the governmental forces lack of progress. The bloc led by the prime minister and the presidential faction are the largest in parliament and they along with a collecting of other political fractions have been in a tug-of-war for influence.
Yatsenyuk became "ministers " after the countrys Russia-friendly president was chased from power in February 2014 following massive protests. Poroshenko was elected several months later with widespread support and a seal of approval from western leaders.
However, a string of very public spats between Ukrainian lawmakers, often involving each member of Yatsenyuks and Poroshenkos blocs, have strained the public patience and eroded the trust of the west.
Last week, IMF managing director Christine Lagarde threatened to halt the delivery of Ukraines $17.5 bn aid package that the country is counting on to keep the economy afloat.
Read more: www.theguardian.com