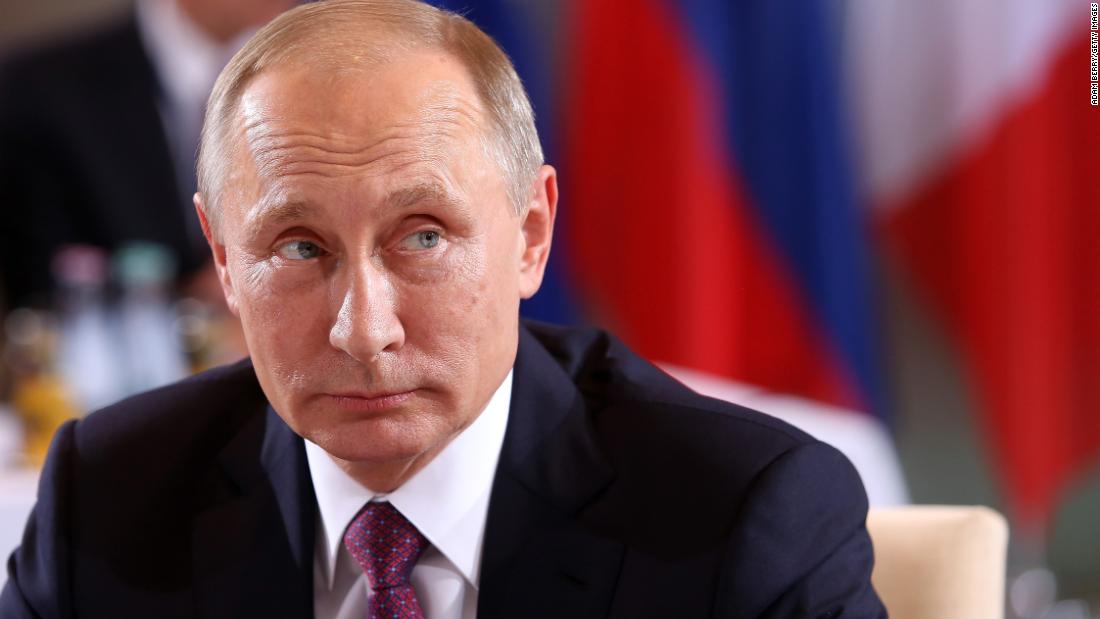 ( CNN) United States President-elect Donald Trump will have a lot of global challenges to deal with, and Russia is one of them. Here's what you need to know.
Trump on Russia
"It is always a great honor to be so nicely complimented by a man so highly respected within his own country and beyond, "
Trump said about
Russian President Vladimir Putin
in a statement last December .
"I have always felt that Russia and the United States should be able to work well with one another towards defeating terrorism and restoring world peace , not to mention trade and all of the other benefits derived from mutual respect."