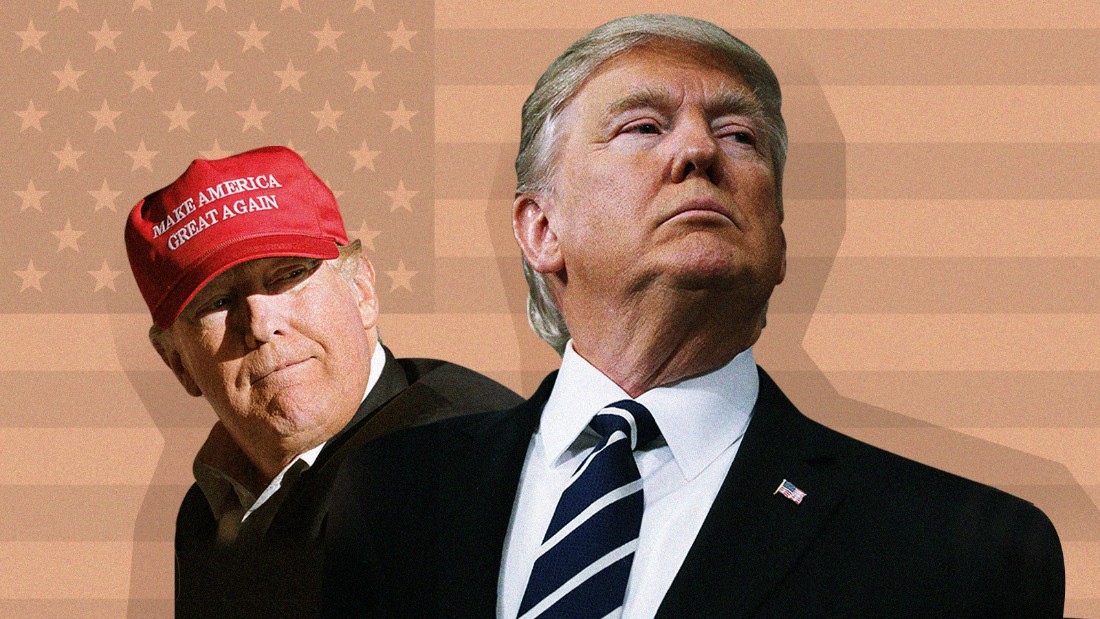 Washington( CNN) Oneof Donald Trump's several remarkable lines on the project track had to do with ISIS.
" I would certainly flop the s ** t from 'em. I would certainly simply flop those buffoons, " he stated.
Giventhat, releasing the supposed "mom of all bombs" versus an ISIS target makes a great deal of feeling.
Trumpchanges: Flexible, development or flip-flop?