Sen. Ted Cruz on Thursday predicted that President Donald Trump will get another chance to nominate a conservative Supreme court justice as soon as this summer.
I think well have another Supreme Court vacancy this summer, Cruz said.
If that happens, as much as the left is crazy now, they will go full Armageddon meltdown, he said.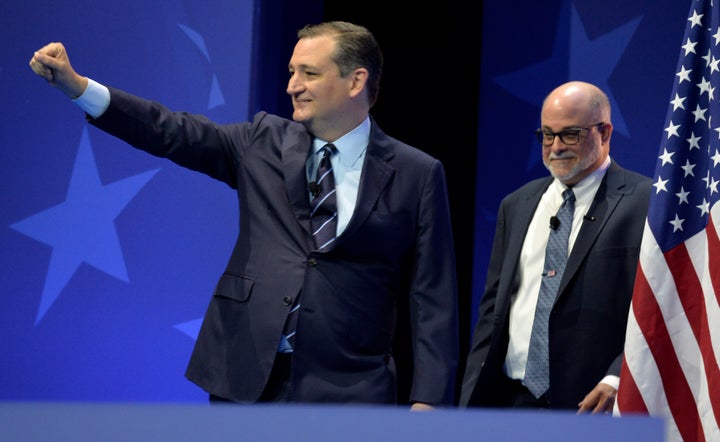 Despite their ages, Justices Ruth Bader Ginsburg, 83; Anthony Kennedy, 80 and Stephen Breyer, 78; have given no indication that they will retire any time soon. Last year, there were rumors that conservativeSupreme Court Justice Clarence Thomas would retire, but his wife rapidly rejected them as bogus.
Cruzs office did not return a request for clarification.
Republicans held open the seat of the late Supreme Court Justice Antonin Scalia for more than a year. Senate GOP leaders rejectedto hold hearings on former PresidentBarack Obamas nominee Merrick Garland because they wanted to wait for a Republican president to nominate a conservative justice.
The anger on the left, Ive ever seen anything like this. Theyre right now resisting everything. Democrat are filibustering everything. The Cabinet is still not confirmed, he told. Theres a technological term for their base.
When moderator Mark Levin, a conservative radio host, indicated Moscow for the Democrat base, Cruz offered another suggestion.
I was running a different direction, which was bat-crap crazy, he said.
Read more: www.huffingtonpost.com