Designed for Stalin as the worlds first entirely planned city, Magnitogorsk has yet to confronted its controversial past from the forced labour that helped construct it in record time, to the severe pollution that has plagued its residents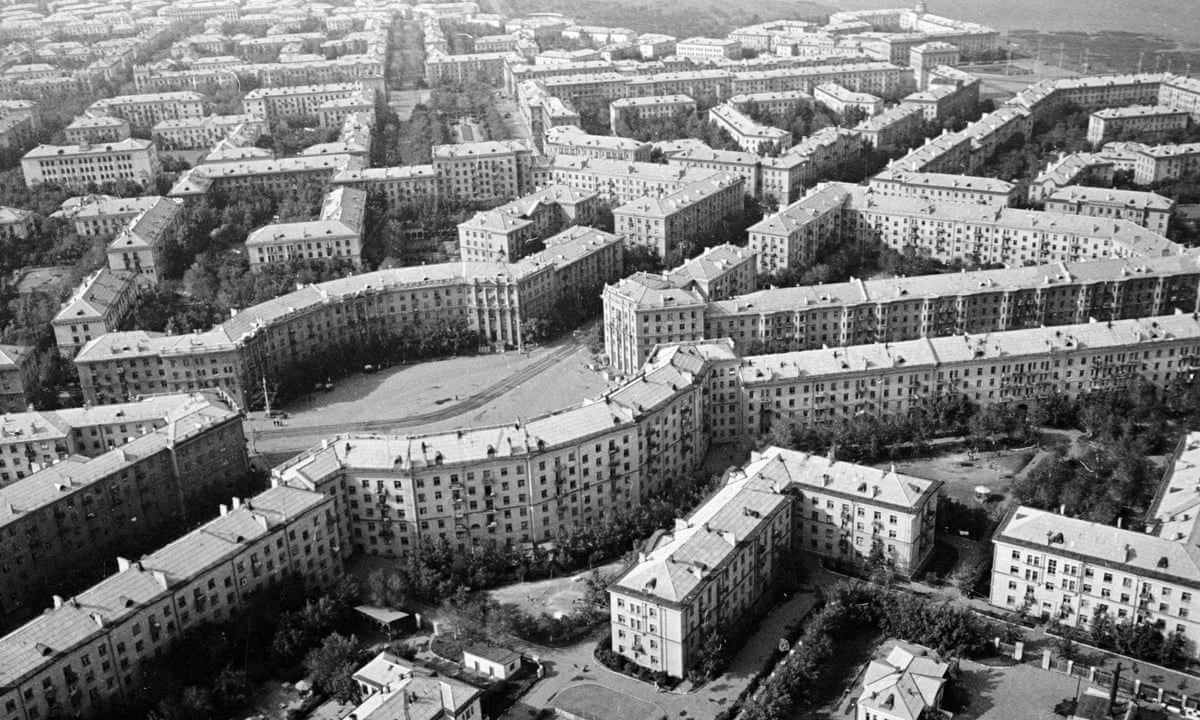 In July 1931, Ibragim Akhmetzyanov arrived in Magnitogorsk in a wooden boxcar with his wife and eight children. The sight that greeted them was bleak.
In the middle of the frigid, windswept steppe, a cluster of tents and ramshackle barracks stood at the foot of the ominous Magnetic Mountain, a landform so full of iron ore that compasses could not function near it and birds avoided flying over it.
Between the mountain and the shallow Ural River, employees were erecting the crown jewel of the Soviet leaders first Five-Year Plan, the Stalin Magnitogorsk Metallurgical Complex one of the largest steel plants in the world.
The first builders of Magnitogorsk have been lauded in verse, movie and song; Soviet propaganda stressed the contribution of young communist volunteers and members of the Komsomol, a national youth movement that started largely in Magnitogorsk.
But Akhmetzyanov was not a volunteer. He was a dispossessed peasant who had been kicked off his farm in Tatarstan by the communist authorities and sent to Magnitogorsk, where he and his family were forced to work and live in a settlement surrounded by guards and barbed wire. It was the forced labour of these so-called special resettlers that built the record-quick building of the plant possible.
Read more: www.theguardian.com