Hearing in London will decide if British-Iraqi Rekawt Kayani should be extradited to France to face people smuggling charges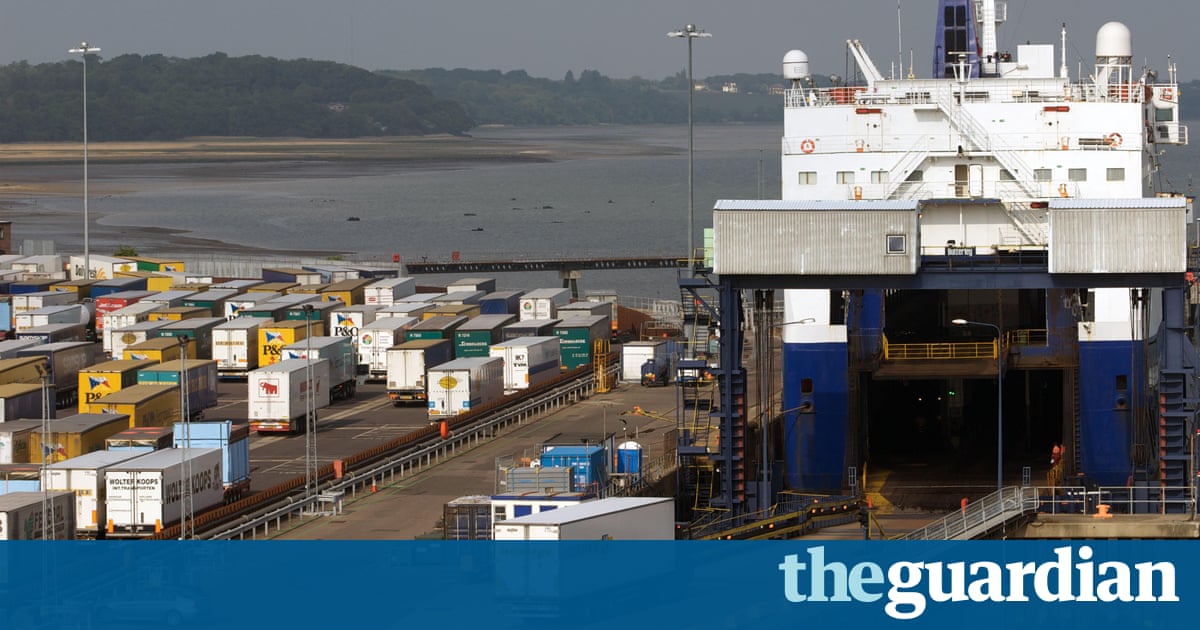 A British-Iraqi man is the head of a people-smuggling network suspected of bringing hundreds of migrants to Britain, a court heard.
Rekawt Kayani, 34, is wanted in France to face trafficking charges that could see him jailed for 10 years. He was comprehended on a European arrest warrant at his home in the Normanton area of Derby in May.
Rebecca Hill, representative of French authorities, told an extradition hearing at Londons Westminster magistrates court: The European arrest warrant sets out that Mr Kayani is the head of a trafficking organisation, specifically an Iraqi Kurdish network, facilitating movement to Britain from its base camp in France.
Mr Kayani was assisted by Iraqi Kurdish lieutenants who were responsible for the passages and the handling of migrants.
Kayani is accused of facilitating the unauthorised entry of foreigners into France or the other Schengen state and criminal conspiracy. Hill said his involvement in the conspiracy was at a high directorial level and he even switched deviation points to the Netherlands.
Intercept material, ground monitoring and statements from Polish drivers were among the evidence that would be used against Kayani.
The investigation stretches back to 2014 and it is alleged that Kayani was linked to numerous smuggling operates from then until January 2016. It is believed they departed from France and the Netherlands but the gang was based in France.
Hill pointed to a run on 16 December 2014 when 32 migrants were trafficked and a similar journey days later.
The drivers have spoken of smuggling operates in March, May and June 2015, she told. This includes one in June 2015 when four drivers and 51 Chinese migrants arrived in Harwich, Essex.
Hill told the court that Kayani had organised at least another three passages from France. Disguised compartments in the back of a van were used and the drivers were from Russia and Lithuania. It is also alleged there were successful passages from the French ports of Caen and Dieppe.
Ben Seifert, defend, indicated Kayani had not yet been charged by the French authorities and that the allegations were still under investigation. However, Hill insisted Kayani was wanted in order to be prosecuted.
Seifert also assaulted the makeup of the arrest warrant, saying it simply did not say in sufficient detail what Kayani was supposed to have done. This was evidence that the French authorities would have but not releasing it put Kayani at great drawback, told Seifert.
He also said the case could be dealt with in Britain because some of the alleged offending and potential harm took place there. Describing this as a gross simplification, Hill told French perimeters were violated and that war criminals conspiracy was organised in its territory.
The district judge, Vanessa Baraitser, said she would give her extradition decision and her reasons for it at the same tribunal on 15 September.
Read more: www.theguardian.com