Opposition negotiators say they are leaving Geneva, overshadowing final day of Barack Obamas visit to Saudi Arabia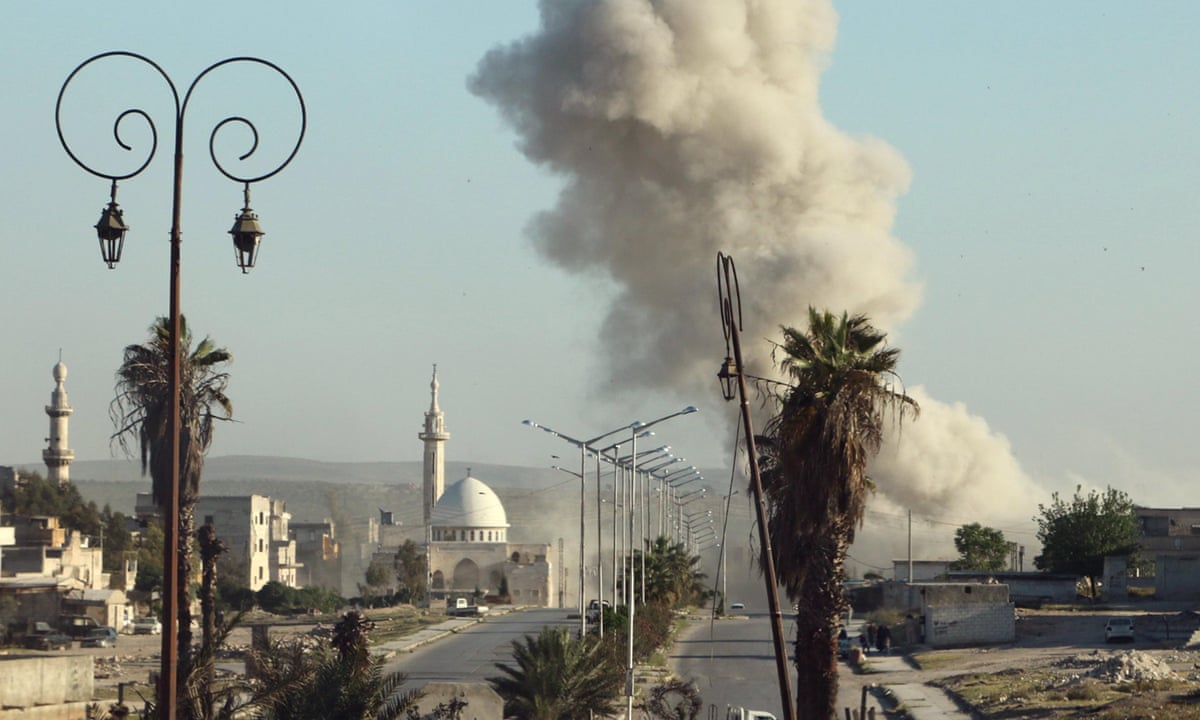 Fears are mounting over the fate of a fragile truce in Syria following the deployment of Russian cannon in support of government forces preparing an offensive south of Aleppo, while UN-brokered peace talks appear close to collapse.
Opposition units told cannon pieces were being flown in by helicopter, adding to a belief that Moscow, which helped broker the cessation of hostilities seven weeks ago , now intends to spearhead make further efforts to retake the citys rebel-held east.
Alarm at the deteriorating situation overshadowed the final day of Barack Obamas visit to Saudi Arabia, where he spoke to Gulf leaders about Iran and the fight against Isis, as well as the Syrian crisis now in its sixth year with no end in sight.
We think it would be negative for Russia to move additional military equipment or personnel into Syria, told Ben Rhodes, the deputy US national security adviser. The Kremlin told Vladimir Putin had expressed concern at the crisis in the peace process.
Read more: www.theguardian.com