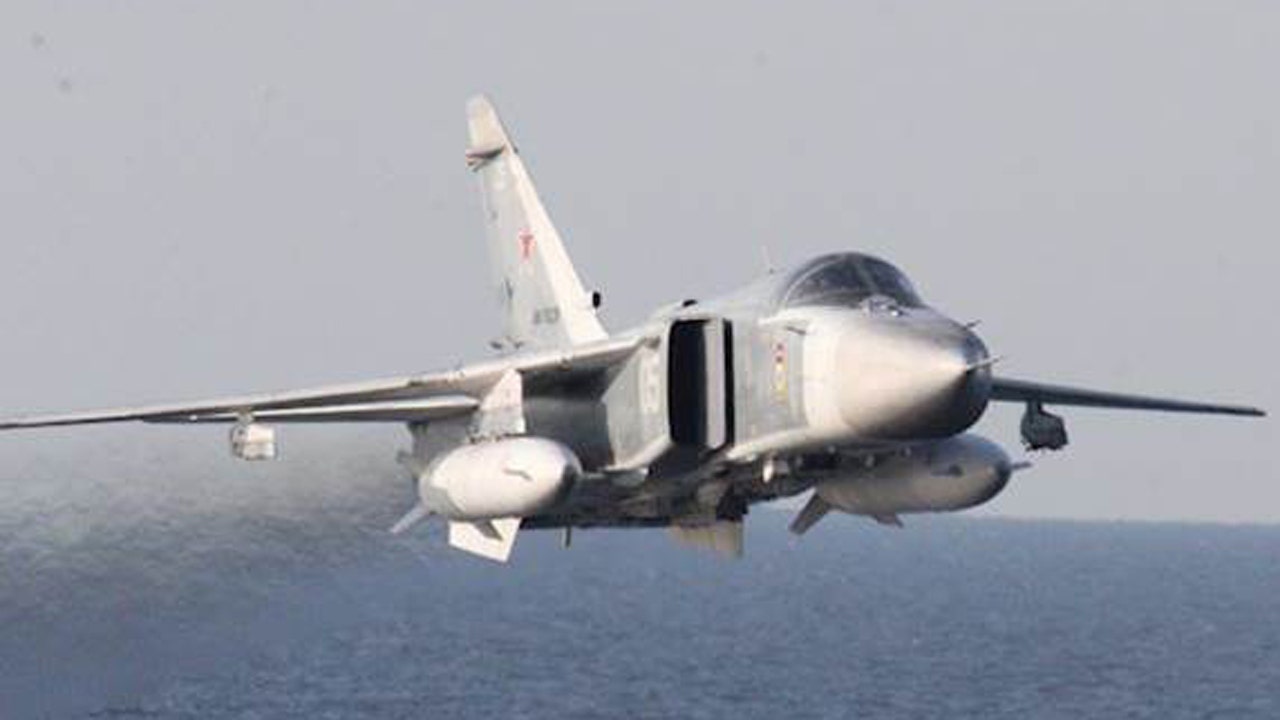 Russian officials told Wednesday that Moscow will create three new divisions of about 10,000 soldiers each to counter NATOs planned troop buildup in Eastern Europe.
The Defense Ministry is taking a series of measures to counter the expansion of NATO forces in direct proximity to the Russian perimeter, Russian Defense Minister Sergei Shoigu said.
Shoigu said the new Russian divisions would be formed by the end of the year. Reuters, quoting Russian media, reported that the Russian divisions would include about 10,000 soldiers each.
Western officials told The Wall Street Journal last week that NATO is planning to send about 4,000 troops to Poland and the Baltic countries of Estonia, Latvia and Lithuania.
NATO Secretary General Jens Stoltenberg said the alliances planned buildup in the Baltics wouldnt have happened if Russia didnt insert itself into the Ukraine conflict in 2014. Stoltenberg told NATOs deployment was a reaction to Russian aggression.
The announcement of heightened military measures on both sides goes after a serious of incidents in the skies and the Baltic Sea involving U.S. airplanes, a U.S. destroyer and Russian warplanes.
Last week, a Russian Su-2 7 performed a barrel roll over a U.S. snoop airplane in the Baltic Sea. Russia said the U.S. aircraft was coming too close to a military base and had its transponder turned off.
Su-2 7s and a military helicopter also simulated assault pass near the USS Donald Cook, flying up to 75 feet within the Navy destroyer last month in the Baltic Sea.
Click for more from The Wall street Journal .
Read more: www.foxnews.com