Perfumer describes Leaders Number One as soft but very firm with notes of lemon, bergamot, blackcurrant and fir cones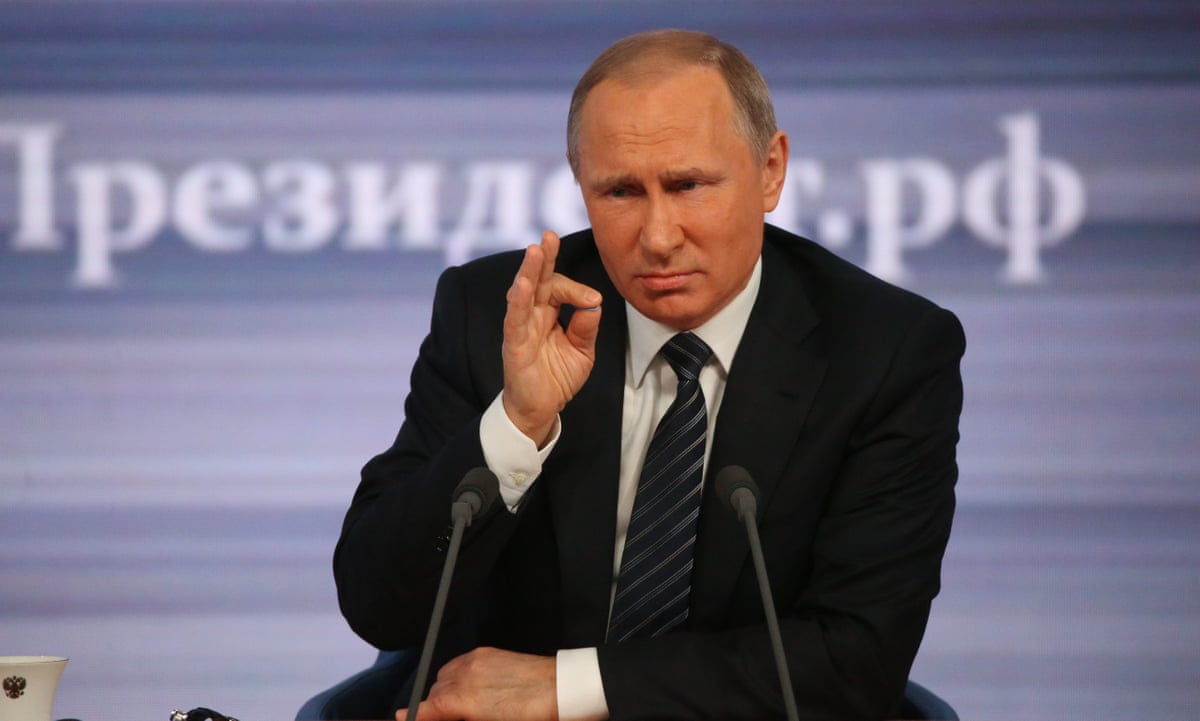 If your human aromas of blackcurrant and fir cones this Christmas, it is possible he could be wearing a new scent dedicated to Russian president Vladimir Putin.
Leaders Number One, a fragrance inspired by Putin, went on sale in Moscow on Thursday, just in time for Russians to pick them up as presents ahead of New Years Eve, the major festive occasion here.
The perfume expenses around 6,000 roubles( PS57) for a 100 ml bottle. It comes in a sleek black bottle featuring a profile of the Russian chairmen head and the words Inspired by Vladimir Putin in English.
Its a warm scent, a textured scent. Its soft but at the same period its very firm, told Vladislav Rekunov, the Belarus-born perfumer who came up with the scent.
The perfume went on sale in Moscows GUM department story on Thursday and can also be ordered online. Personnel at the stand told orders had already come in from Germany and China, and they were also hoping to present a bottle to Putin himself. A limited edition of 2,000 bottles has been prepared, and the manufacturers hope a female version will follow in the new year. Some of the sale proceeds will go towards helping disabled children.
According to the newspaper Komsomolskaya Pravda, the fragrance has notes of lemon, bergamot and blackcurrant. To start with it is rather citrusy, but then the perfume opens up you you can feel its forest-like core pines and fir cones. Finally there is musk and mung beans, a fragrance consultant told the newspaper. Women like the fragrance even more than men.
The perfume could be the perfect gift for the Putin fan who already has a Putin T-shirt, mug, fridge magnet and iPhone cover, all of which are available in Moscow shops.
Read more: www.theguardian.com