Russian authorities hope residents and visitors will be as keen to hunt Napoleon and Tchaikovsky as Nidoking and Tirtouga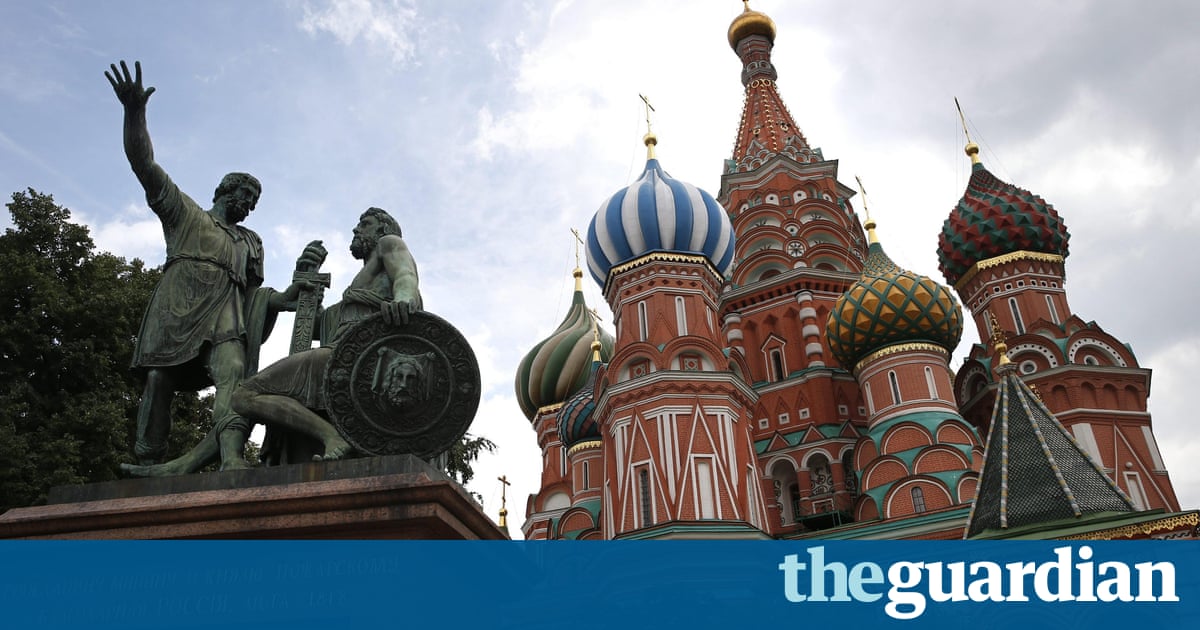 Moscow authorities have developed a Pokemon Go-style app in the hope of piggybacking on video games popularity to promote the history of the city.
The app encourages users to hunt for historic people connected to the city and catch them by taking a selfie with a 3-D representation of each figure on their smartphone, according to Moscows department of information technologies.
The figures include the cosmonaut Yuri Gagarin, the composer Pyotr Tchaikovsky, tsars Ivan the Terrible and Peter the Great, and Napoleon Bonaparte, who invaded Moscow in 1812.
A limited version of the app is currently available for iOS or Android; QR codes on signposts in several places already allow users to photograph the digital clones of historic figures. The full app, which is based on the Discover Moscow historical tour guide site and app, will be published by the end of August.
The goal of the app is to attract attention to Moscows rich cultural heritage employing fashionable augmented reality technology, as well as give Muscovites a reason to walk around more, the city government said. It added that users will be able to enjoy the results of the massive street renovations that have turned central Moscow into a dusty building zone.
The attempt to capitalise on the popularity of Pokemon Go is in contrast to other officials kneejerk reactions to the American-made game.
The ruling party MP Yevgeny Fyodorov told the National News Service that Pokemon Gos developers could use it to cause mass disorders and that video games goal was destabilisation of Russia before parliamentary elections in September.
The Communist MP Vadim Solovyov even called for the game to be banned in Russia, comparing it to social vices such as drugs and gambling.
Theres the be thought that the devil came through this mechanism and is trying to simply tear us apart spiritually from within, senator Frants Klintsevich told the state news agency RT. He said parliament would discuss banning the game in religion facilities, prisons, hospitals, cemeteries and monuments.
A spokesman for Patriarch Kirill of Moscow the head of the Russian Orthodox church called Pokemon Go a picture of what disconnects and demonises a person, state news agency RIA Novosti reported.
Read more: www.theguardian.com