Kremlin favourite Valery Gergiev conducts triumphal concert after Russia-backed forces-out recaptured site from Isis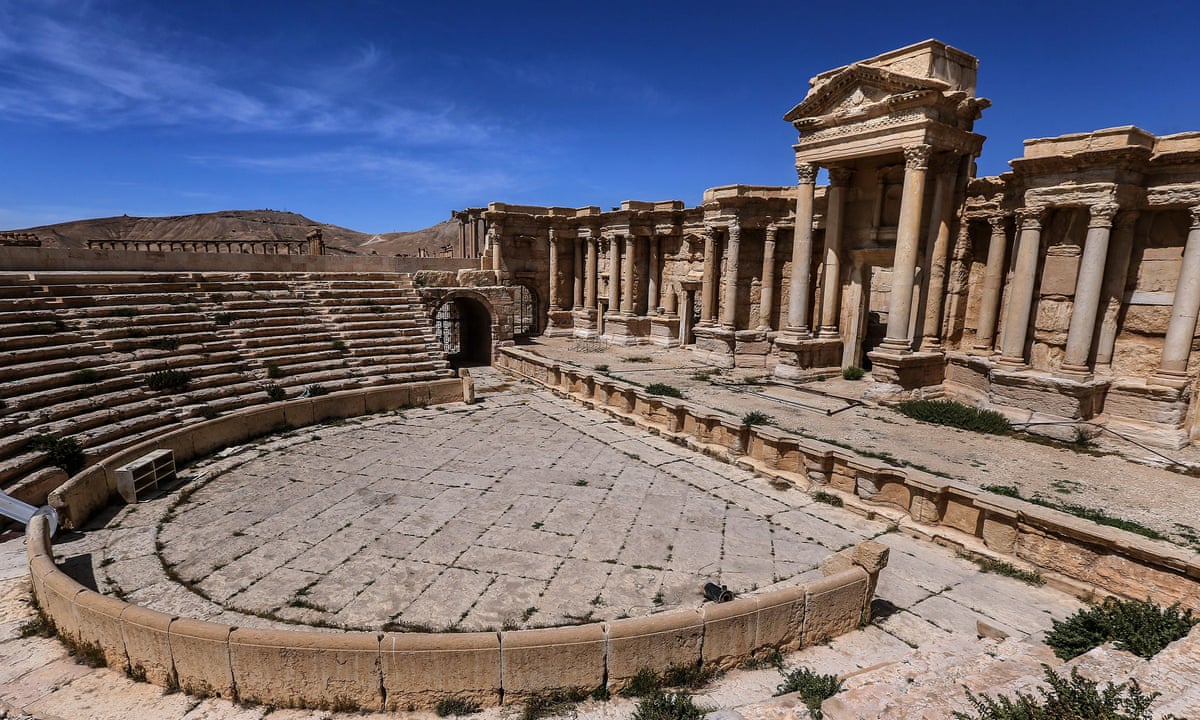 The Kremlins favourite conductor, Valery Gergiev, has performed a triumphal concert in the theater of Palmyra in Syria, in accordance with the complexs recapture in March by Russia-backed Syrian forces.
Gergiev took to the stage on Thursday, at 5pm Moscow time, with musicians from St Petersburgs Mariinsky orchestra. The concert was titled With a Prayer from Palmyra: Music Resuscitates the Ancient Walls.
Joining him as part of an official delegation was the cellist Sergei Roldugin, who is the artistic director of St Petersburgs House of Music and Vladimir Putins best friend. Last month the Panama Papers revealed that Roldugin was the beneficiary of hundreds of millions of dollars in offshore deals.
Read more: www.theguardian.com