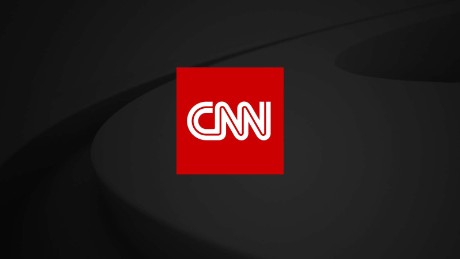 ( CNN) NATO has formally invited Montenegro to join the alliance, a move that's spurred threats from Russian officials at loggerheads with NATO over everything from Ukraine to Syria to Turkey's downing of a Russian warplane.
The official invitation, announced Wednesday by NATO Secretary-General Jens Stoltenberg, triggers the start of accession talks, according to the alliance.
While it comes at a time of heightened tensions between NATO and Russia, it didn't happen out of the blue; it's the result of a process that has been initiated nine years ago.
"Today, we proudly receive a #NATO membership invitation, " told Montenegro's President Milo Djukanovic, according to his government's Twitter feed. "This is a historic day for #Montenegro. The most important( since) the 2006( independence) referendum."
As expected, this celebratory sentiment wasn't echo in Russia.
JUST WATCHED
NATO Commander: Russia can't have 'veto' over members