Three thousand trees to be planted along 10 -mile road that encircles centre of Russian capital as part of regeneration drive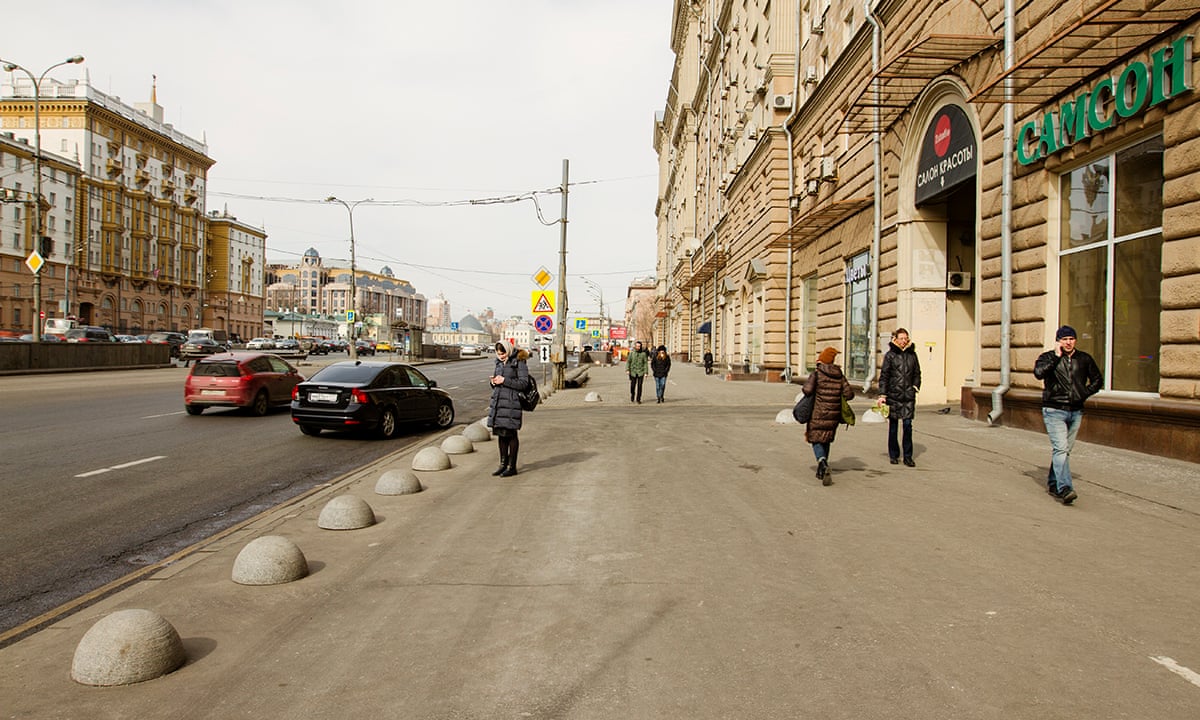 Visitors to Moscow could be forgiven for thinking that the citys Garden Ring was named as something of a joke. The road, which is 16 lanes wide in parts and encircles the very centre of Moscow, features barely a blade of grass or a single bloom for most of its 10 miles of length.
Long ago, in the 19 th century, the ring roads wide expanse was home to verdant foliage and impressive gardens, but Stalins replanning of the Soviet capital assured the greenery disappear in favour of the current cement hoop, lined for much of its length with overbearing Stalinist architecture.
Fumes waft from traffic jams a dozen lanes thick, while at night son racers drive their sports cars at truly terrifying velocities.
But this summer, as part of an urban regeneration programme transforming the whole of Moscows city centre, there is a plan to set the garden back into the Garden Ring, narrowing the road and constructing it a more pleasant place for pedestrians. The Tsarist-era pleasure parks will not be making a comeback, but the scheme is to plant 3,000 trees along the road, shading the pedestrian regions from vehicles and dedicating a new feel to the city centre.
The first part of the work, encompassing about one-third of the ring road, will take place this summer, along with a major overhaul for about 70 other streets.
The main goal is to make the city less dirty, less loud and more pleasant, told Anastasia Gordeeva of Strelka KB, an urban development consultancy group, which has coordinated the projects for the Garden Ring and many other central Moscow streets. Lately many people have stopped driving their own vehicles and started utilizing taxis; the next step is to get more people strolling.
Dozens of Russian and foreign experts were involved in drawing up a thick stack of regulations on how to overhaul Moscows streets, taking into account the citys specific climactic, architectural and historical conditions.
Read more: www.theguardian.com