Volunteers say theyve been left to cope with the physical and psychological scars without any state subsistence. Meduza reports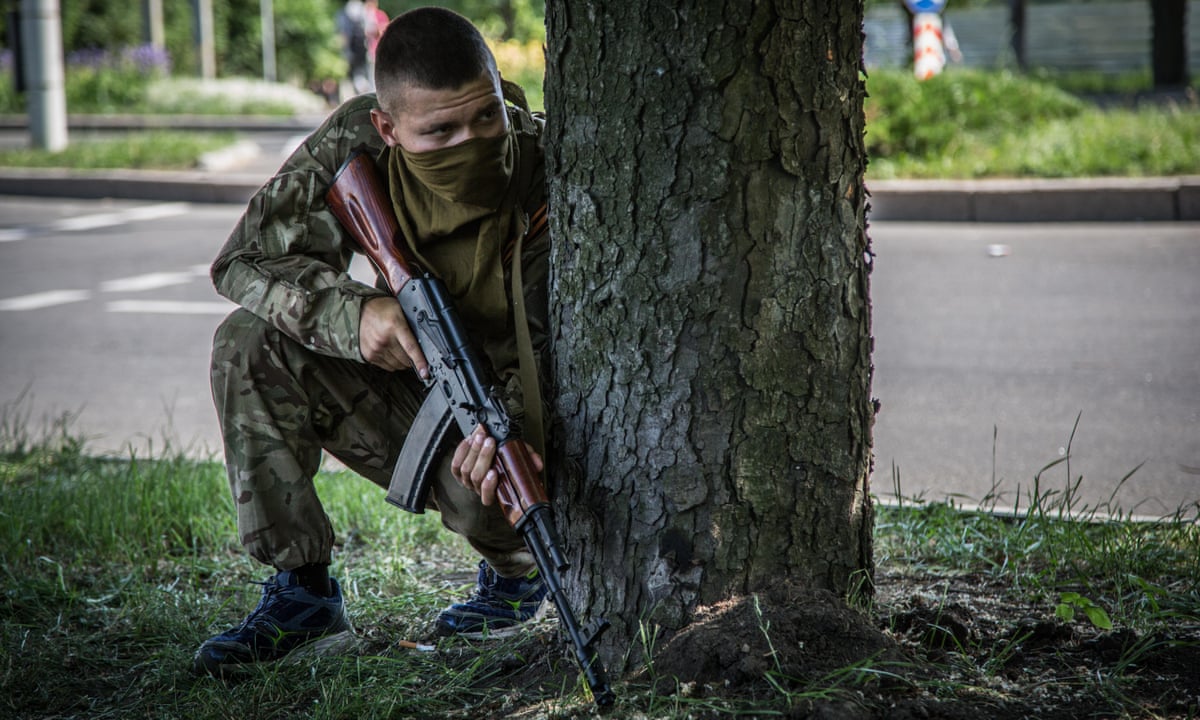 Russian volunteers returning home after fighting alongside separatist rebels in eastern Ukraine say they have not received any support from the state, despite many suffered by ongoing physical and psychological problems.
Hostilities in the region officially ended in a ceasefire last year, by which period the conflict had claimed virtually 7,000 lives and left more than 17,000 wounded.
Since then Russia has turned its attention to the war in Syria, leading many separatists and their advocates accusing Moscow of giving up on eastern Ukraine.
The returning soldiers were not been hailed as heroes. Because Vladimir Putin had denied the presence of Russian troops across the border and refused to officially recognise the role volunteers had played, "theyre not" entitled to official state subsistence. fighters cannot access the support offered to army employees. Some suffered serious injuries or psychological injury and are now critical of how theyve been treated by the government, while others say they are prepared to return to fight at any moment.
Here, men and women who opposed in Donbass was talking about their struggle to assimilate back into daily life 😛 TAGEND
Alexander Nelyubin
Read more: www.theguardian.com