Geopolitical struggle and Balkan intrigue mean there is no clear favourite to succeed Ban Ki-moon in the worlds top diplomatic job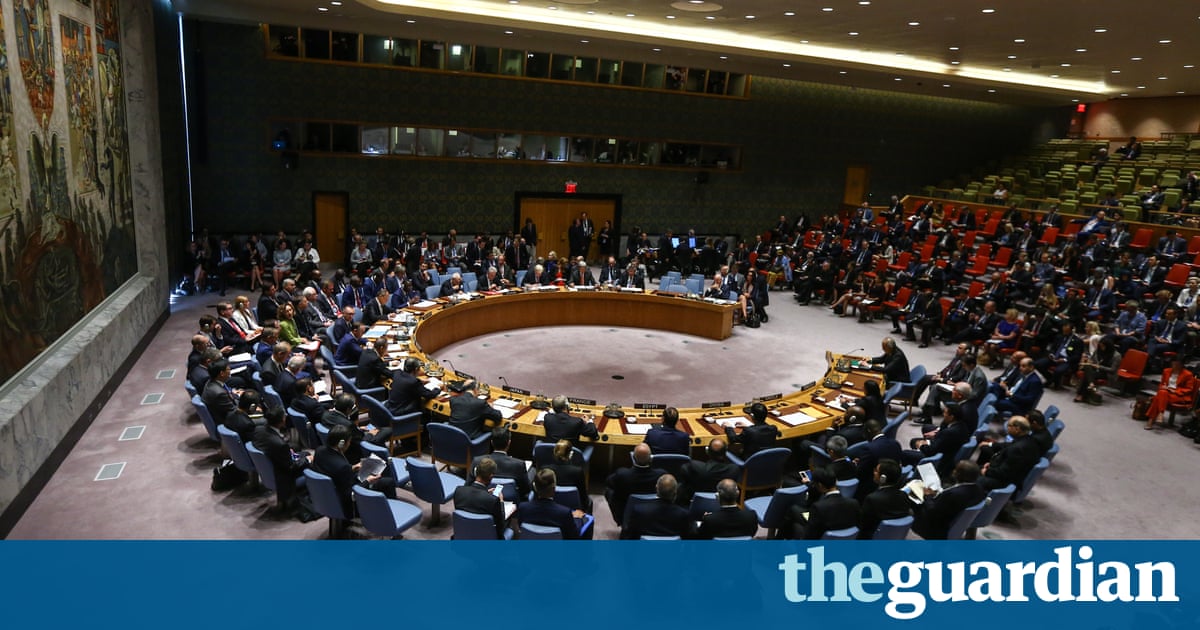 Hacked emails, bogus Twitter accounts, smear allegations and backroom bargains. Welcome to the race for the international communitys top diplomatic task United Nations secretary general.
The eventual win of the contest will ascend to become a secular saint, an ambassador of peace and voice of the poor and downtrodden. But the road to such a lofty position is paved with landmines and land mine.
On Monday, the UN security council will hold the fifth of a series of straw poll aimed at picking a win from the remaining nine contenders in the race, in which the 15 council members will cast secret ballot.
The clear leader to date has been Antnio Guterres, the former Portuguese prime minister and UN high commissioner for refugees. He has been a clear front runner in the past three security council meetings and in the most recent, on 9 September, he received 12 promote referendums and merely two deterring him( members votes can promote, deter or carry no opinion about a candidate ).
Guterres benefited from an early selection process that was unprecedentedly open by UN standards. Each competitor had to present a personal manifesto before the 193 countries in the general assembly, and Guterres won phases for his witticism, charisma and mastery of his brief. But his route to the secretary generalship could still be blocked by the right of veto from one of the five permanent council member, most plausibly Russia.
Read more: www.theguardian.com