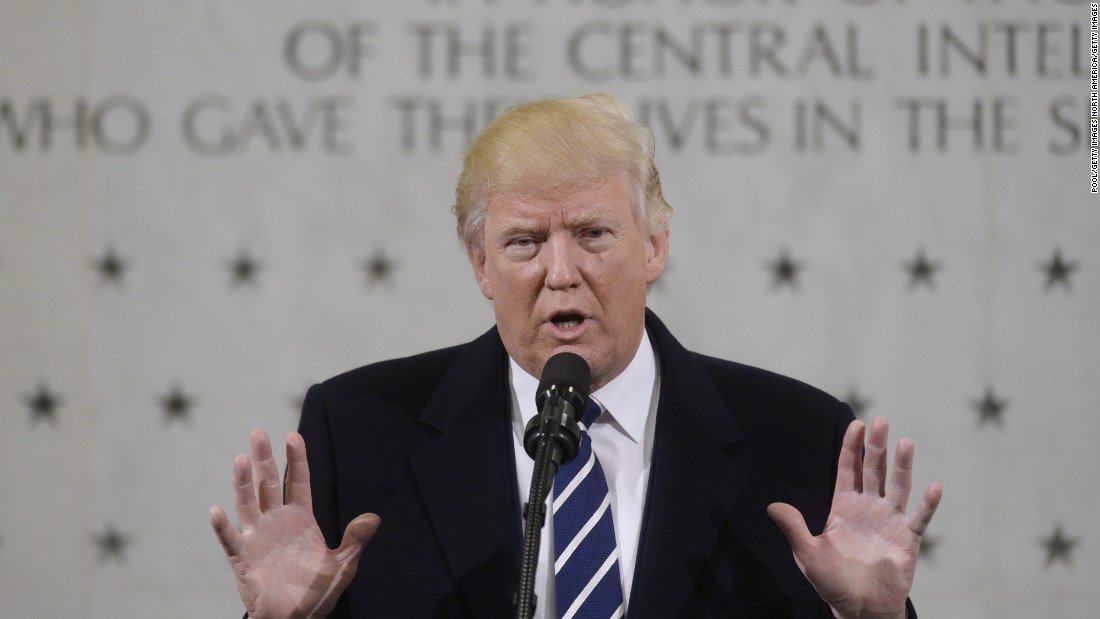 ( CNN) US President Donald Trump has ordered the CIA to discontinue a program of arming and training anti-Assad rebels in Syria, according to a report in the Washington Postwhich cites unnamed US officials.
The move is seen as controversial, dedicated Russia's opposition to the rebels and Moscow's strong support for the regime of Syrian President Bashar al-Assad.
"It's a strategic misstep ….( is supportive of the rebels) was a pressure phase on Assad and a pressure point on the Iranians … and the Russians, " according to Bob Baer, CNN Intelligence and security analyst and former CIA operative.
2013: CIA admits to arming Syrian rebels
Trump, Putin had undisclosed G20 meeting