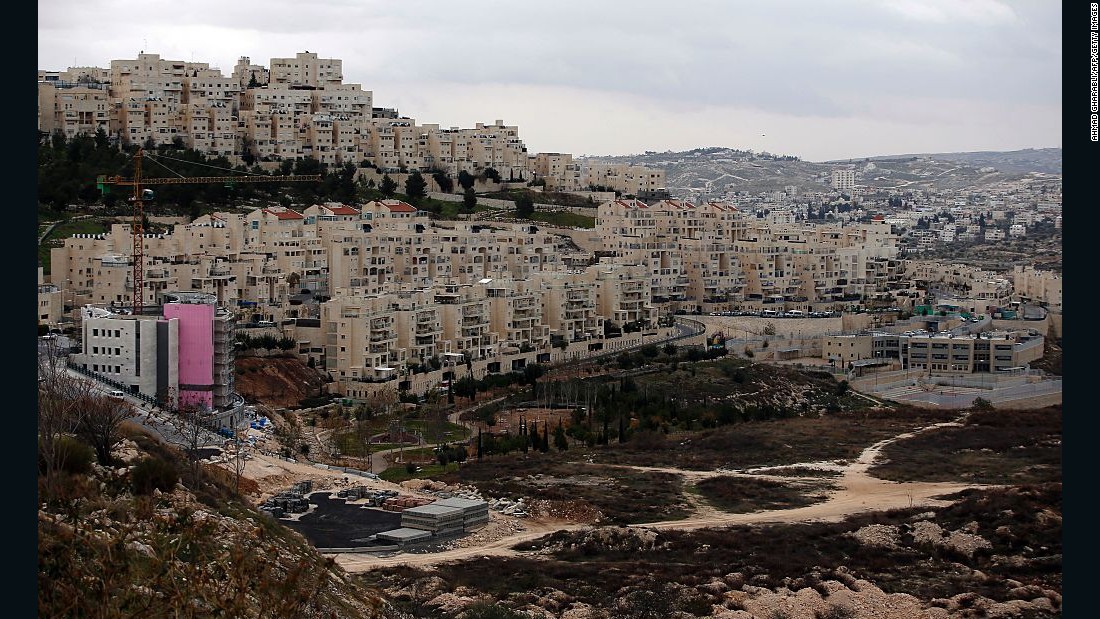 ( CNN) Good morning. It's the Friday before the Super Bowl.If you haven't picked the team you'll be rooting for come Sunday, you better get to it. Here's what you need to know to Get up to Speed and Out the Door.
1. Israeli settlements
Israeli Prime Minister Benjamin Netanyahu's got to be a little confused. All through the 2016 campaign, Donald Trump seemed to be OK with Israel's move to expand its settlements in the West Bank. In only the first couple weeks of the Trump administration, Israel OK'd plans for
5, 500 new housing units
there in addition to building a brand new settlement. Then the White House seemed to do a 180 and used to say expanding settlements beyond current borders
"may not be helpful"
in bringing about peace with the Palestinians,
who along with the international community view the land
the Israelis have settled in the West Bank as the home of a future Palestinian country. Maybe the "ministers " and President can iron all of this out when Netanyahu
visits the White House
later this month.